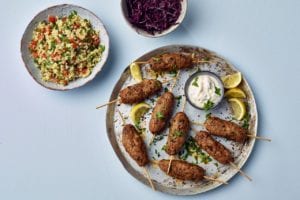 This recipe is a not directly an Indian dish as it is popular across a wider area, however lamb koftas are certainly one of our favourites and this recipe comes to you courtesy of Opies and is easy to prepare and is ideal for a lighter meal, or eating out doors.
Not too spicy but still with plenty of interesting flavours we love a biryani and this version adds a nice lemony twist that you can very depending on your own personal tastes.
Read the full recipe here...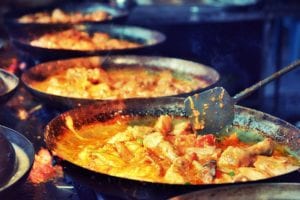 A sweet and sour Persian dish of medium heat. Some curry houses may make this dish hotter however, so be careful when ordering.
Lemon is used to achieve the sour taste, while other fruits may be used to make the dish sweet. In the absence of fruit, sugar will be used to obtain the sweetness.
Read the full recipe here...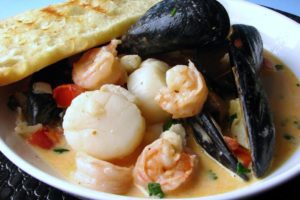 We've discovered a high energy Thai seafood curry recipe which is apparently designed to boost iron levels. 
Allegedly, it is a misconception that spinach and leafy vegetables are one of the best sources of iron, as the mineral is poorly absorbed from them.  However, red meat, liver, turkey and particularly cockles and mussels are excellent examples of iron boosting foods. 
Read the full recipe here...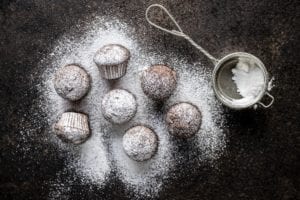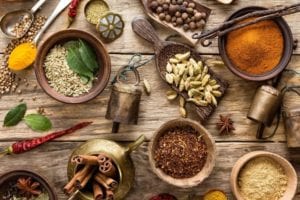 Curry powder is a mixture of spices based on South Asian cuisine.  A similar spice blend exists in the north, called garam masala.  Although you can buy ready made curry powder, it's easy to make your own using everyday spices you will find at your local supermarket.
We have several different curry powder mix recipes on the site so once you've tried one, it is good to experiment.
Read the full recipe here...