If you cannot find what you are looking for please let us know and we will try and answer your question.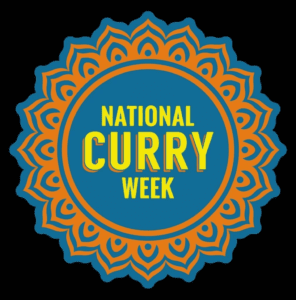 Back for its 22nd year, the annual National Curry Week will run from 5th – 11th October 2020. With everything going on, we've all got a lot we could be worrying about. But that is why it's more important than ever to celebrate our love for curry this year. Here's…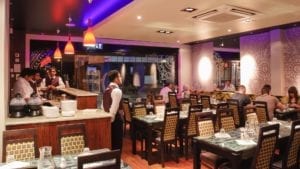 Shabas Balti Restaurant in Birmingham's Balti triangle is opening this weekend and here's the steps they've take to make sure their clients are safe when they visit.
We are proud to announce that we have partnered up with the Restaurant & Takeaway Innovation Expo and it's in just 3 weeks time! Europe's leading event for restaurant & takeaway owners is hitting London's ExCeL on the 19th & 20th November! Free tickets are running low, but fear not, there is still time to…