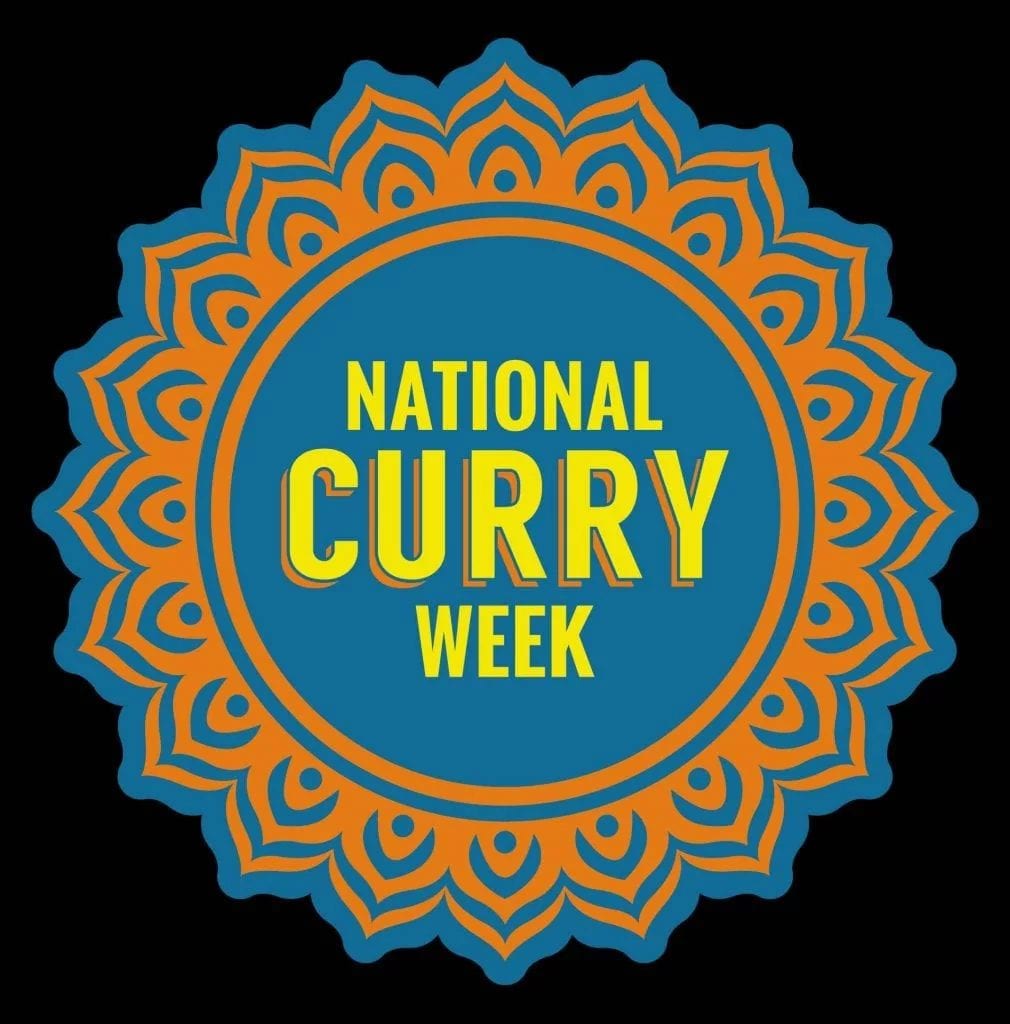 Back for its 22nd year, the annual National Curry Week will run from 5th – 11th October 2020. With everything going on, we've all got a lot we could be worrying about. But that is why it's more important than ever to celebrate our love for curry this year. Here's what you can do:
Visit your local curry house
This is a chance to show our support for local curry houses that desperately need it. Of course, this isn't going to be an option for everyone, including those shielding or under local restrictions, and that's as it should be. But if we're able to, let's try to book a table at our favourite local curry restaurant. They'll be incredibly grateful for it.
The National Curry Week website has a map that will help you find your local establishments – all you need to do is type in your postcode.
Share a curry at home
If you're unable to eat out, why not share a tasty curry at home with some good company and forget about everything else for a while?
Be the master chef and cook a curry for yourself and others (remember that restrictions might limit this to people who live at the same address as you), or get everyone involved by asking each person to bring a different dish to the table. Or, perhaps, try your hand at a few different dishes throughout the week.
If you're thinking of cooking at home, the National Curry Week official recipe book, From Bombay to Britain, could be just the ticket. It contains signature dishes from 50 of the UK's finest Indian restaurants. There are some free recipes on their website taken from the book itself, including one for a Lamb Galouti Kebab. The book is available on Amazon.
Alternatively, you might be craving your favourite dish from your local curry house, but are unable to go there. If so, you could see if they're open for deliveries by giving them a call, or checking if they're on a food delivery app like UberEats or JustEat.
Stay up-to-date on social media
On social media, you can get involved and help to promote National Curry Week by using the hashtags #NationalCurryWeek and #KeepCalmAndCurryOn, or following the official Twitter, Facebook and Instagram accounts.
Whatever you choose, remember what it's all about: sharing good times over great curry.
P.S. – As always, Curry Culture has no affiliation with National Curry Week or its sponsor, Kingfisher beer. We are simply curry-lovers who wish to promote the very best that the world of curry has to offer.