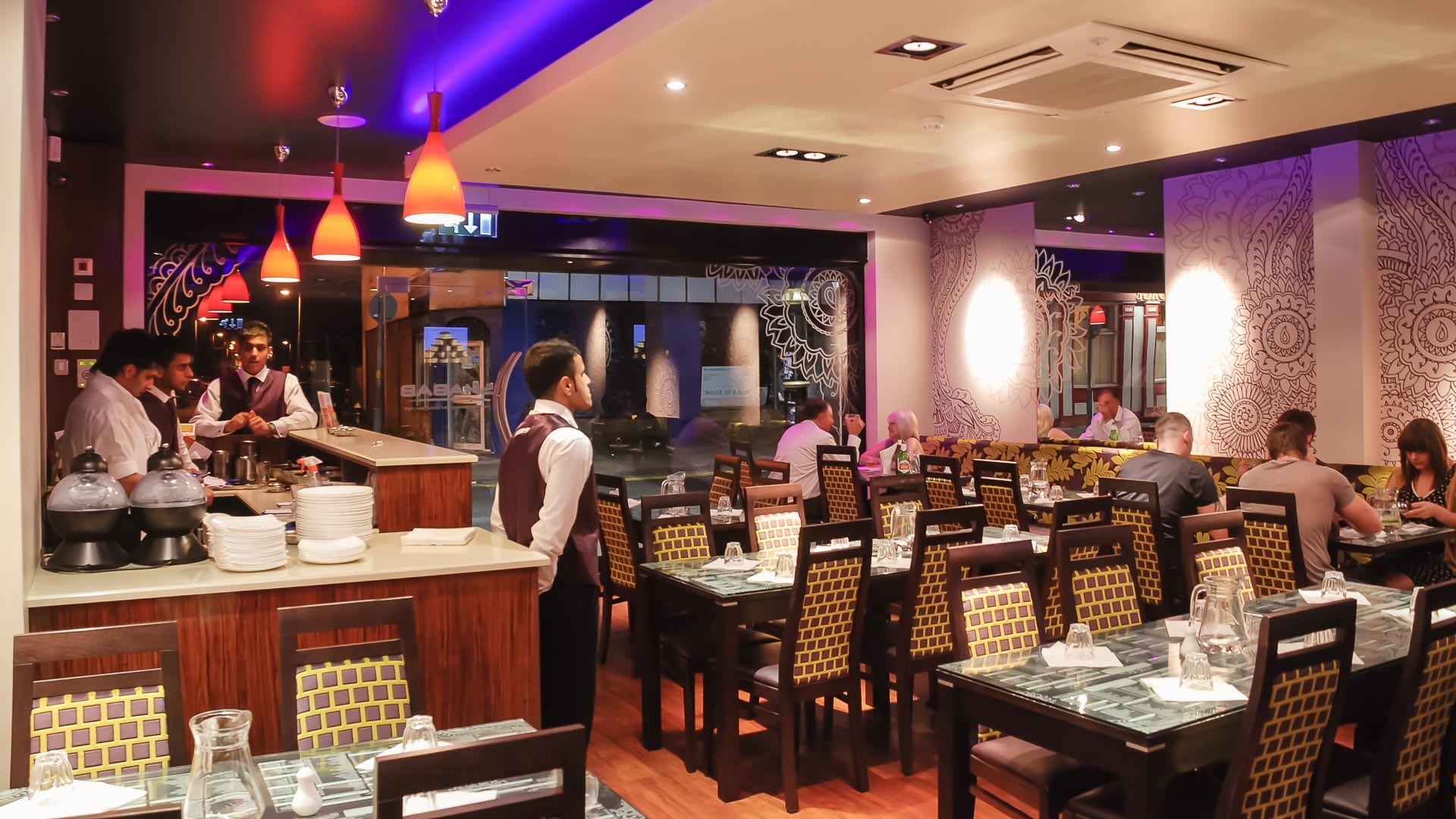 As part of our effort to support the UK's curry industry we are offering free publicity for restaurants as they open up after quarantine. Shababs Balti Restaurant Birmingham is one such restaurant who are opening up on Saturday 4th July. They are based in the heart of Birmingham's Balti triangle and here are the special measures they are taking to make sure you have a safe and enjoyable visit to their restaurant.
They are operating on a bookings only basis with no walk ins.
This has enabled them to position tables with at least 1 metre spacing between them.
They are providing hand sanitisers on entry and exit.
Customers are not able to queue inside the restaurant and must have a table to go to.
They are not using any condiments on the tables, instead they will be providing sachets for their guests.
Hygiene levels have been increased in the toilets and all touch points such as door handles and chairs are being wiped down regularly by their team with one time use antibacterial wipes.
So all we can ask is you book a table soon and go and enjoy an authentic balti at Shababs. If you want to know more we have one of their Balti Recipes in our curry recipes section.
We have not had the pleasure of visiting ourselves so let us know if you have in the comments below. Here's how they describe themselves which we have taken from their website…
Shababs Balti Restaurant Birmingham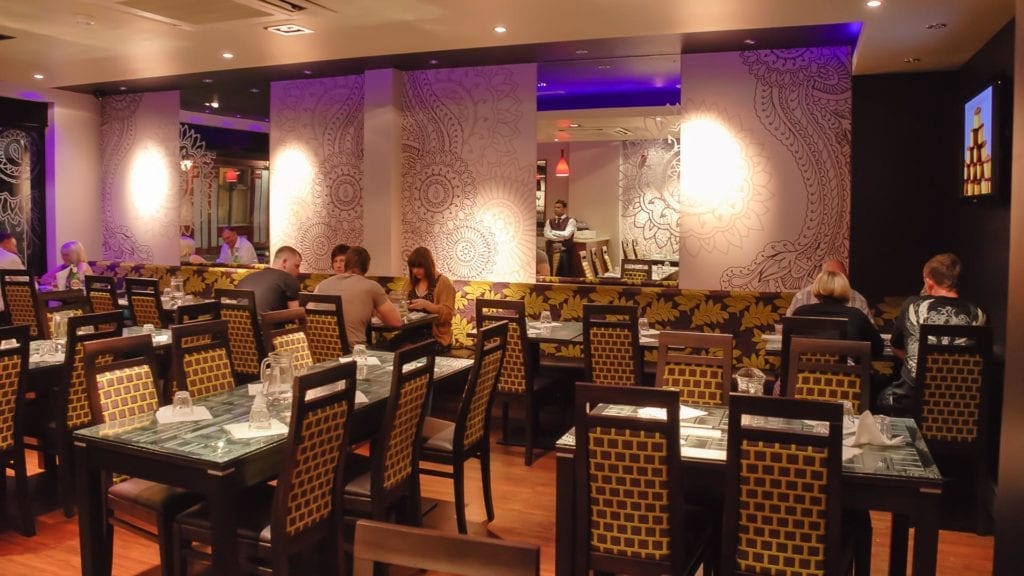 "Shababs Indian Restaurant is considered one of the finest indian restaurants in Birmingham's balti Triangle. With so many balti restaurants in the nation's second city to choose from, you will not find a better balti. Simple food done well consistently.
Experience counts and we have bags of it, Shababs was originally founded in 1987 and is recognised as a legendary balti house thriving in Birmingham.
We are one of four authentic balti restaurants left in Birmingham – (Birmingham Mail 2012).
Traditional cooking techniques capture the true spirit of the balti. The balti is cooked in the same dish as it is served in and the diner is expected to eat out of the same dish too! Our unique method of preparing the balti is a proven healthier alternative to a ordinary curry because it is cooked on a high flame burning up all the excess oil in the dish. The oldest balti in Shababs kitchen is over 18 years old.
Each scoop with our freshly baked breads will ignite different flavours from the spices making it a real pleasure to dine at Shababs.
We pride ourselves in providing satisfaction of the highest degree in fine surroundings. Our waiting staff are focused and on first name terms with many of our returning customers."