If you cannot find what you are looking for please let us know and we will try and answer your question.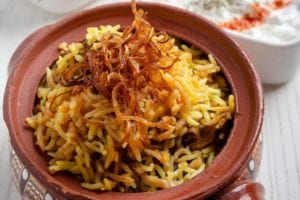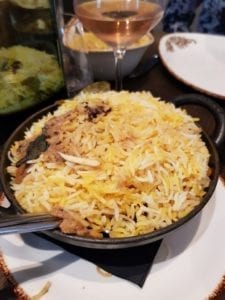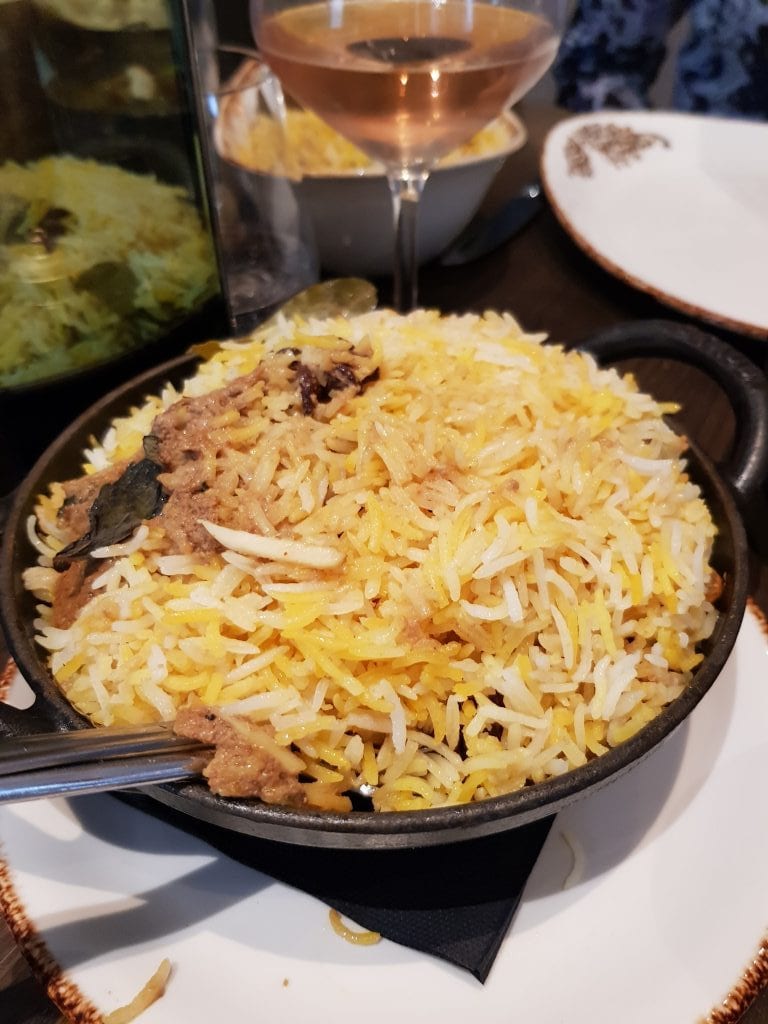 Gosht Dum Biryani at Asha's is bloody lovely, I had one this weekend and it is simply sensational, so I am asking the question is this the best biryani in Britain? What makes a great biryani? Well it's a dry dish (no sauce generally) so you need to be able to cook it well enough to keep it moist otherwise it's horrible. The flavour needs to be present throughout the dish, not just in the meat or veg but also in the rice. The rice itself needs to have the fragrant delicate spices come through so you can enjoy them and of course it needs to be light and fluffy,…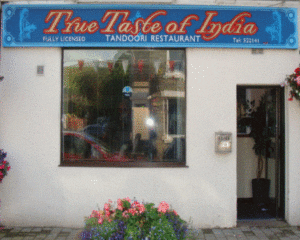 This unassuming restaurant is nestled away in the small village of Norden in North West Rochdale. Part of the local community for almost 25 years, the charm of this place lies in its consistency….