If you cannot find what you are looking for please let us know and we will try and answer your question.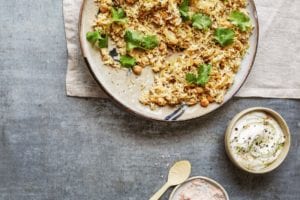 Fancy a risotto style dish with an Indian twist? Then this recipe from guest chef Anjula Devi should be just what you are looking for.
Ideal for vegetarians and with one or two ingredient changes you could also make a vegan version.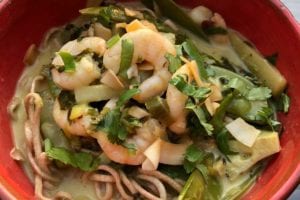 A warming bowl of spicy laksa that is quick and easy to make.
This recipe is brought to you by Steenbergs, providers of organic spices and cooking ingredients.
Laksa is a popular spicy noodle soup from Southeast Asia and can be found in Singapore, Malaysia, parts of Thailand and Indonesia