Guest blogger, chef Nahim Aslam…..
Nahim is the head chef at the Indian Ocean in Ashton-under-Lyne, Greater Manchester. Here he shares a personal recipe that he likes to make at home:
"This is a great snack and something I make when I come home, am really hungry and want something quick, easy and tasty."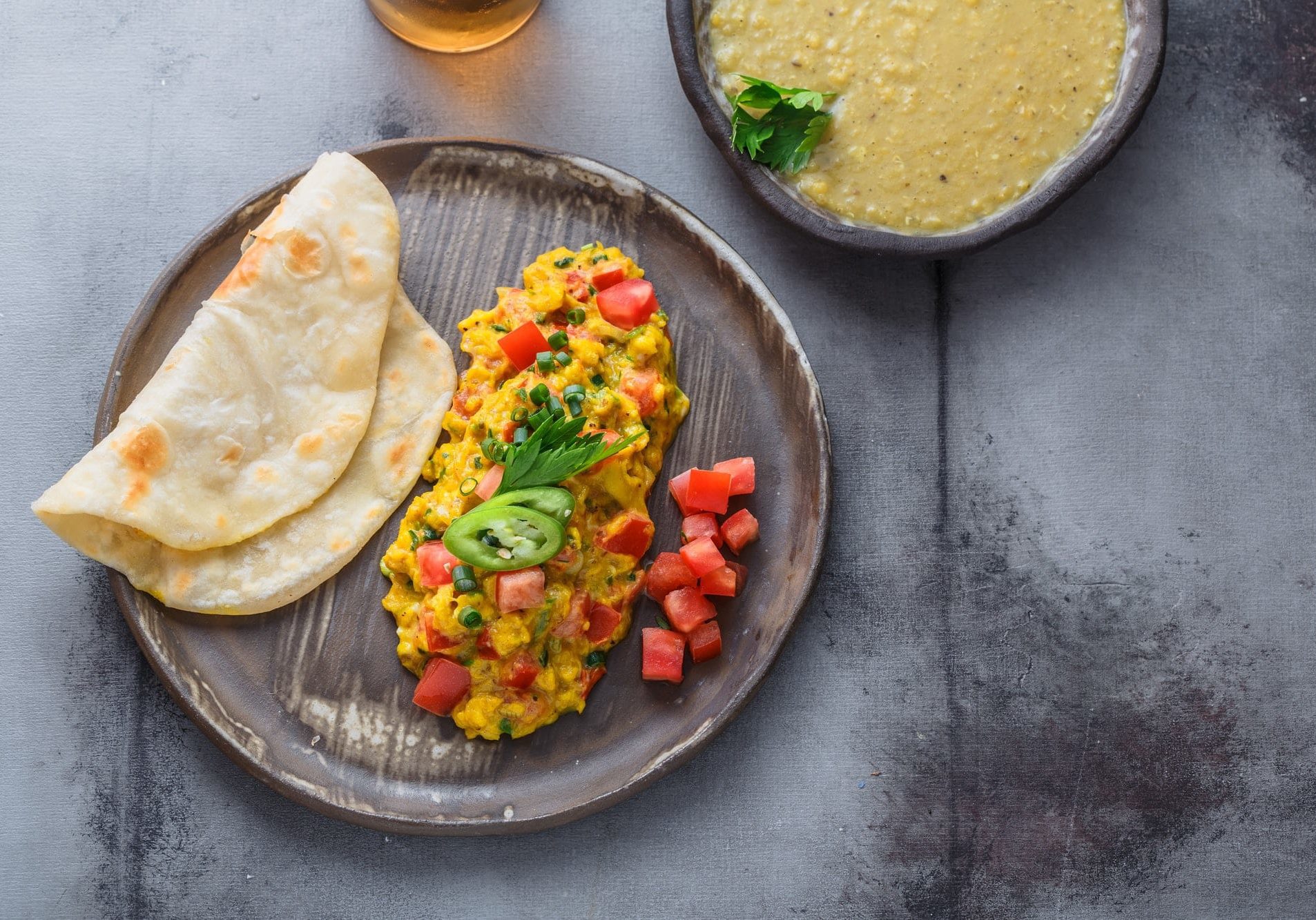 How to Make
Scrambled eggs with a twist
I have been lucky enough to try these scrambled eggs fresh cooked by our guest chef and believe me they are absolutely delicious. And even better they aren't very difficult to prepare.
You can vary the ingredients to your own personal taste of course but this dish makes a brilliant brunch.
Take one onion, slice into long strips and fry gently until soft.
Add a touch of garam masala and some fresh red and green chillies.
Break 3 eggs into a bowl, beat and add to the frying pan. Continue whisking in the pan, brining all the ingredients together until the eggs are light and fluffy.
Transfer to a plate, garnish with some fresh coriander and serve.
Ingredients for
Scrambled eggs with a twist
3 x eggs (vary with the number of guests)
1 x thinly sliced small onion
Pinch Garam Masala
Fresh copped red and green chillies, the more you add the spicier the end result.