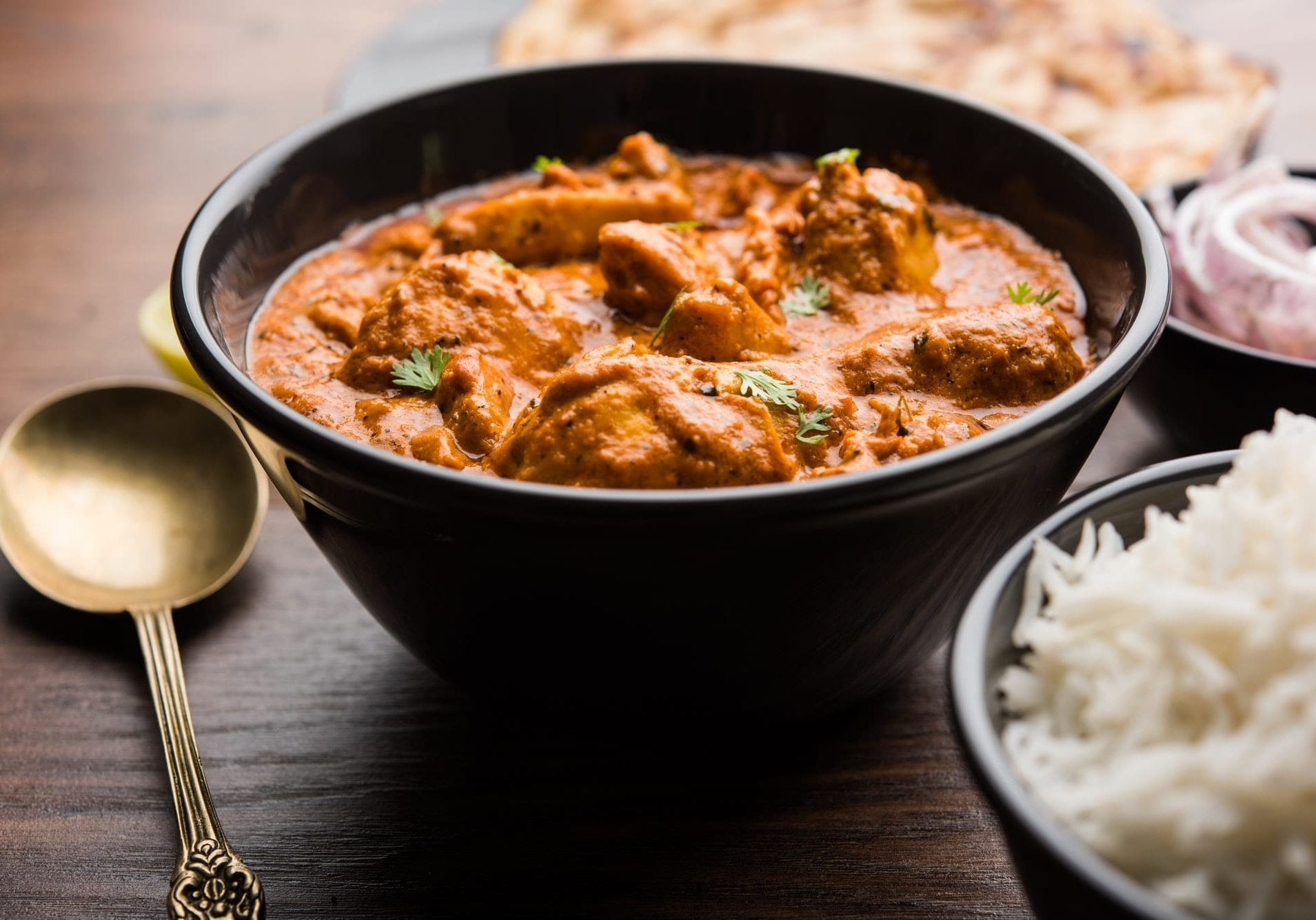 An ideal curry for Boxing day this turkey and parsnip curry is  great way to use up your leftovers.
We all know that we're going to have plenty of leftovers after the big Christmas meal so this simple recipe is a quick and easy way to prepare something delicious for family and friends and isn't too taxing to make.
We have a few different Christmas suggestions in our recipe section including a classic Chinese inspired curry recipe.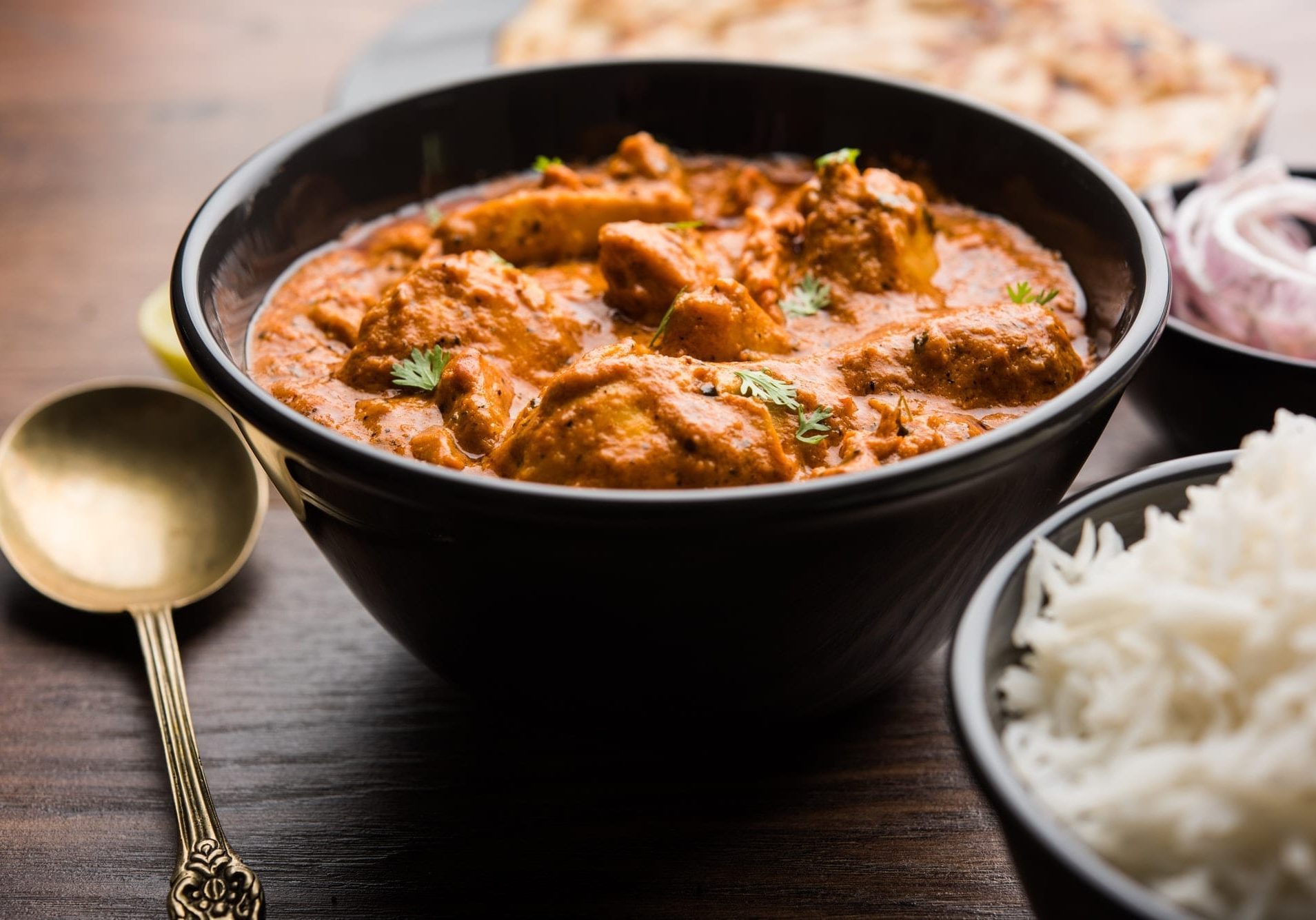 How to Make
Turkey and Parsnip Curry
Heat the oil in a saucepan, add the onions and fry gently for 10 minutes until they are softened and lightly coloured. Add the parsnips and stir well.
To make the curry, stir in the curry paste, then add the tomatoes with a little salt, and stir well. Add 1½ cups of water and bring to the boil. Reduce the heat, cover and simmer for 15-20 minutes, until the parsnips are just tender.
To finish, stir in the turkey chunks, cover the pan again and simmer for a further 5 minutes until the turkey is heated through. Remove from the heat. (The curry can now be cooled and frozen for up to 2 months.) Lightly swirl in the yogurt and serve with basmati rice.
We hope these recipes have inspired you and help you transform the leftover Christmas turkey in a lovely curry dish!
Ingredients for
Turkey and Parsnip Curry
2 tablespoons vegetable oil
2 onions, halved through the root and thinly sliced
500g parsnips, peeled and cut into chunks
5 tablespoons Madras curry paste
400g can chopped tomatoes
500g/1lb 2oz boneless cooked turkey, cut into chunks
150g pot low-fat natural yogurt
Cooked basmati rice, to serve
Links to other recipes and useful information about this recipe: