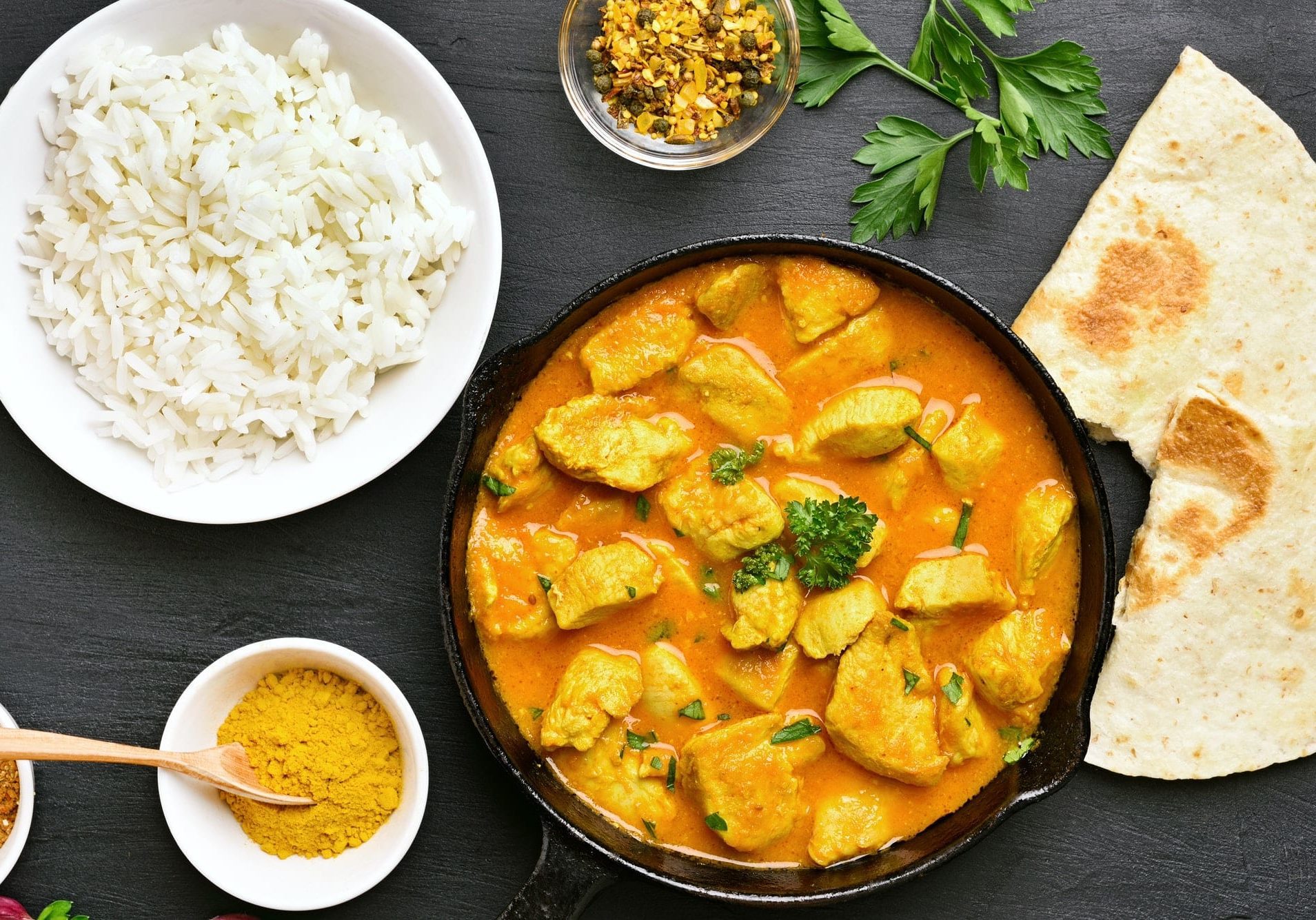 Looking for an easy starter or maybe more than just a snack? Well we have the perfect dish for you, courtesy of chef Ajmal Mushtaq.
Mushtaq's dishes are influenced from home cooked recipes but are created using distinct ingredients to bring together unique flavours.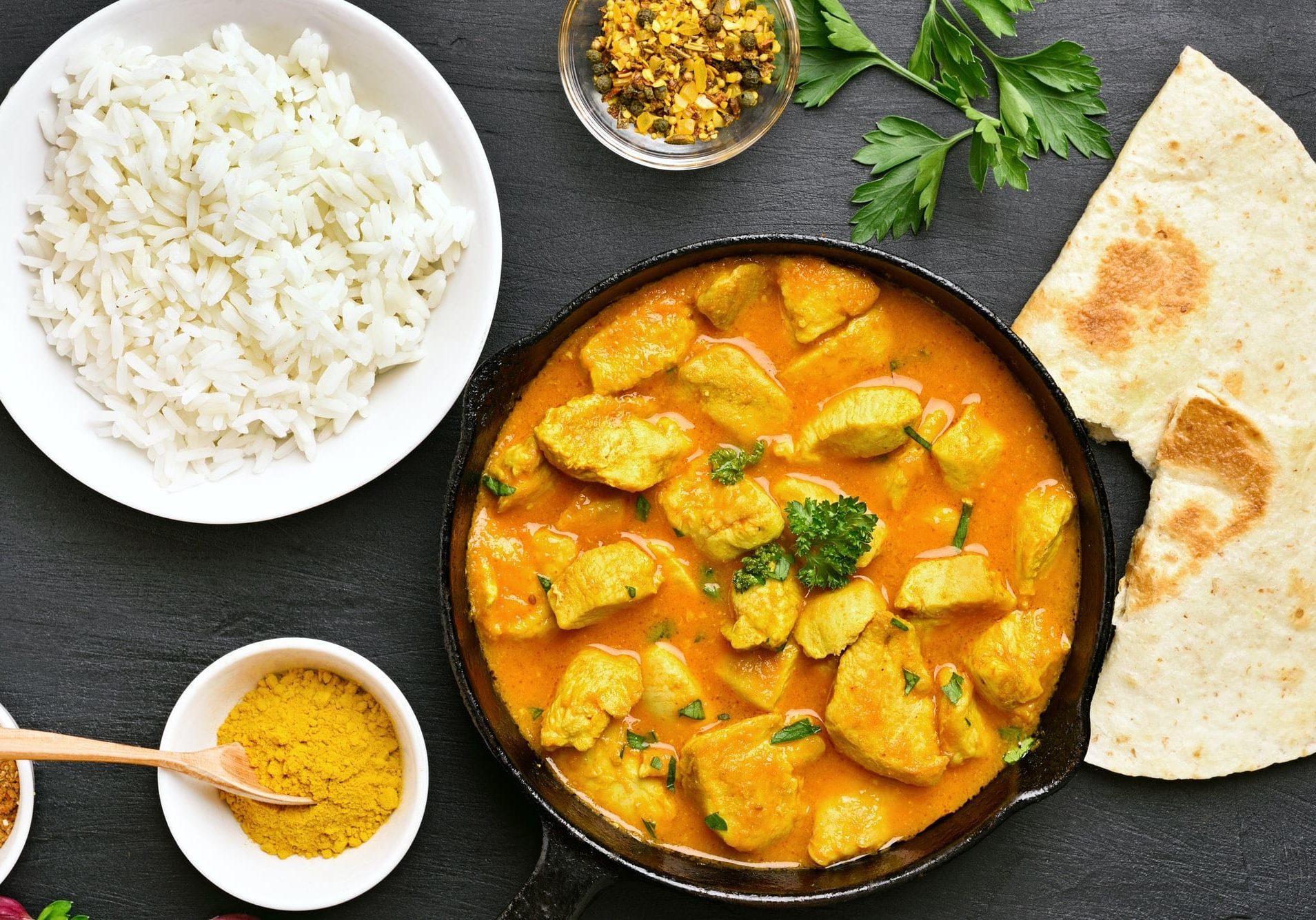 How to Make
Roshan Lal Chicken Recipe
The Roshan Lal is made up of three individual components that complement each other. The chicken is dry cooked in the oven and the Roshan Lal sauce is made up over the course of 50mins to fuse all the flavours together to provide a rich taste sensation. The sauce is added to the chicken and is served with cool mint yoghurt, which is then garnished with fresh coriander leaving you with a refreshing taste.
Chicken (cooking time – 7 mins)
Crush ginger, garlic and fenugreek leaf together and spread on to chicken fillets, before cooking in a shallow pan
Sauce (cooking time – 50mins on gas stove)
Finley chop onions and place into a pan with a dash of olive oil
Add a pinch of salt to the mixture and then add chopped ginger & garlic to the pan
Stir the mix for a few minutes and then add four whole chillies that have been scored and chilli powder
Add a teaspoon of tandoori masala with 2 table spoons of natural yogurt to the mixture
Reduce the sauce by adding 300ml natural chicken stock in 100ml measures to reduce onions into a rich thick sauce
Add garnish sauce with coriander to finish
Cool Mint Yoghurt (preparation time – 3 mins)
Finley Chop peppers, tomatoes, fresh mint, place together into a bowl and mix with natural yogurt
Place the bowl into your fridge until ready to serve
Ingredients for
Roshan Lal Chicken Recipe
Chicken Fillets – 4 X 125g cut square
Chicken carcass (for stock)
Onions – 600g
Olive oil – 125g
Water – 300ml
Ginger & Garlic – 80g
Green Chillies – 4 whole
Salt – 10g
Chilli powder- 10g
Coriander – 10g
Fresh Mint – 10g
Green Pepper – half
Tomatoes – 2 full
Tandoori masala – 12g
Natural yoghurt – 150g
Dried fenugreek leaf – 10g
Links to other recipes and useful information about this recipe:
For more details of Ashmal's dishes visit the Mushtaqs website