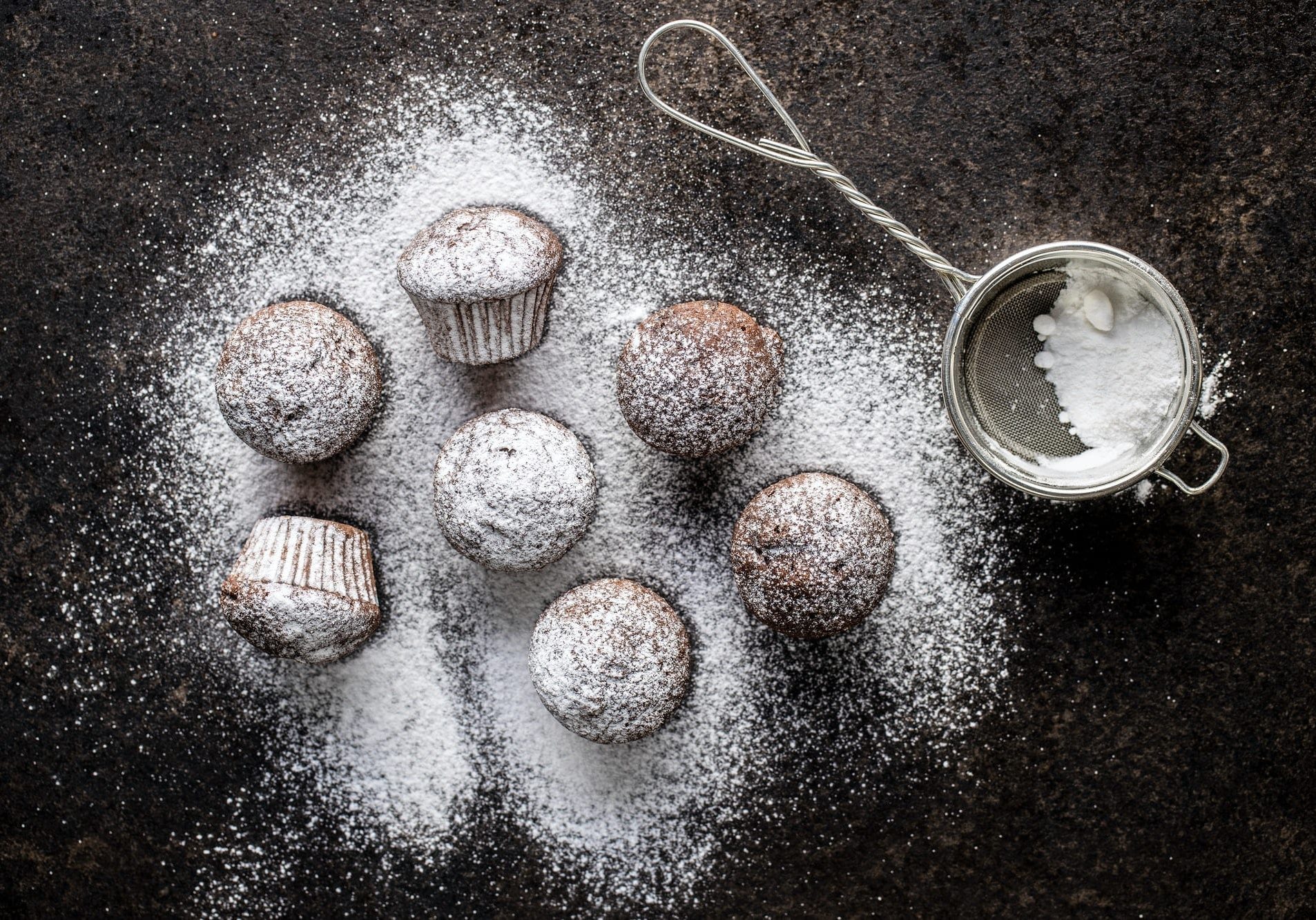 A recipe for Valentine's Day!
If you are one of those people that are bored of giving the same type Valentine's gift year after year, you will love our proposal, which is sure to make your Valentine's celebration stand out above any other.
Aphrodisiac food usually associated with Valentines' Day, and we can't think of anything better than mixing two of the most powerful aphrodisiacs; chocolate and curry! The result?  Chocolate Curry Cupcakes!
It's said that chocolate and spicy food stimulate nerve endings, rise the heart rate and make the body temperature go up.  So, why not get down to business?!  Bake some love and let the love flow.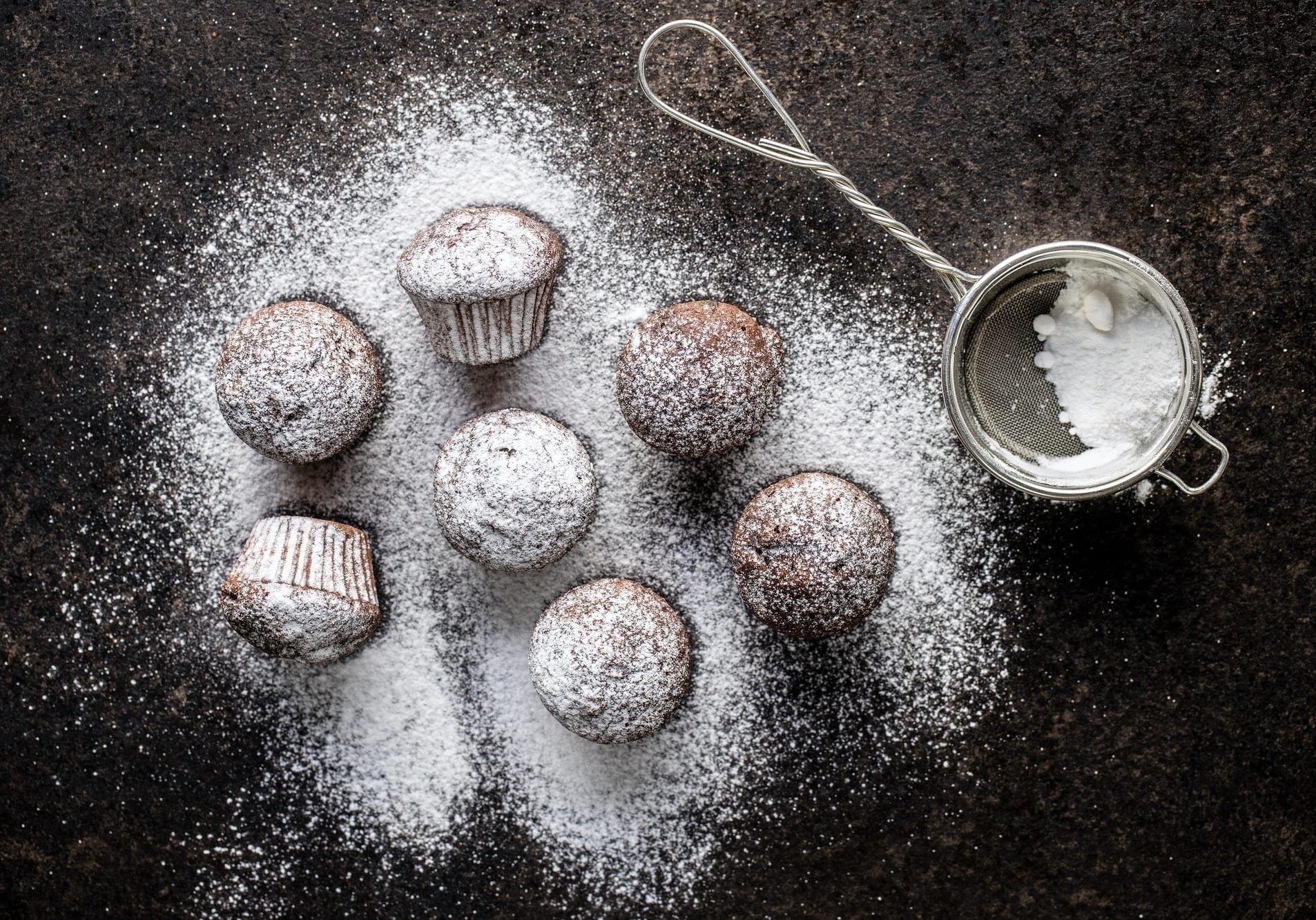 How to Make
Chocolate Curry Cupcakes
(serves 12)
Preheat oven to 180 C / Gas 4 and fill a 12 hole muffin tin with paper cases.
In a large bowl wi until well combined. Crack your egg in and th a wooden spoon, mix together the margarine and sugar (with vanilla if using)mix again, then pour in your milk and yoghurt, and again mix until all your liquid ingredients are mixed together.
Sift into your liquid ingredients your flour, cocoa and spices. Beat it all together with your spoon, until smooth and rich, with a dropping consistency.
Spoon in your mix evenly between all the cases, pop in the oven and bake for 20 minutes. They're ready when they spring back when lightly touched on the top. So if your oven runs hot, check after the 15 minute mark.
When the muffins are out, pop them on a cake rack to cool, and in the meantime, if using, get onto the frosting.
In a large bowl, add the cream cheese, butter and sift in your icing sugar, and using electric beaters, beat until smooth and spreadable. If you're finding it's a little dry, add 1/2 a teaspoon of milk/water, until you feel it's spreadable enough.
Once the muffins are cool to touch, spread with frosting, and sprinkle with Lindt chocolate. Then enjoy the tingly, cool, rich taste sensation of the little beauties! A multicultural heaven.
Ingredients for
Chocolate Curry Cupcakes
110g baking quality margarine
150g vanilla sugar (or caster sugar with 1 tsp of vanilla extract)
1 x egg
120g low fat natural yoghurt
125ml milk
125g self raising flour
60g 100% cocoa powder
1 x teaspoon curry powder
1/2 x teaspoon chilli powder
1/2 x teaspoon cinnamon
70g low-fat cream cheese, room temperature
1 x tablespoon butter, room temperature
220g pure icing sugar
4 x cubes Lindt dark chilli chocolate, finely chopped or grated
Links to other recipes and useful information about this recipe: