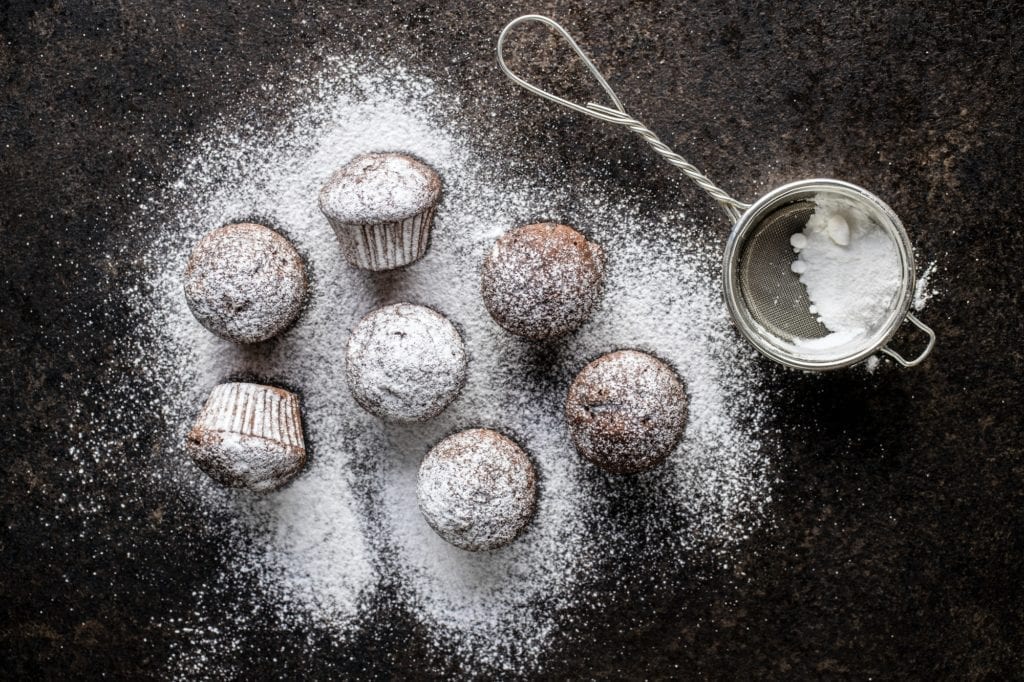 It's said that chocolate and spicy food stimulate nerve endings, rise the heart rate and make the body temperature go up.  So, why not get down to business?!  Bake some love and let the love flow.
Here is the best Chocolate Curry Cupcakes recipe for Valentine's Day.  Do you dare to try them?
Read More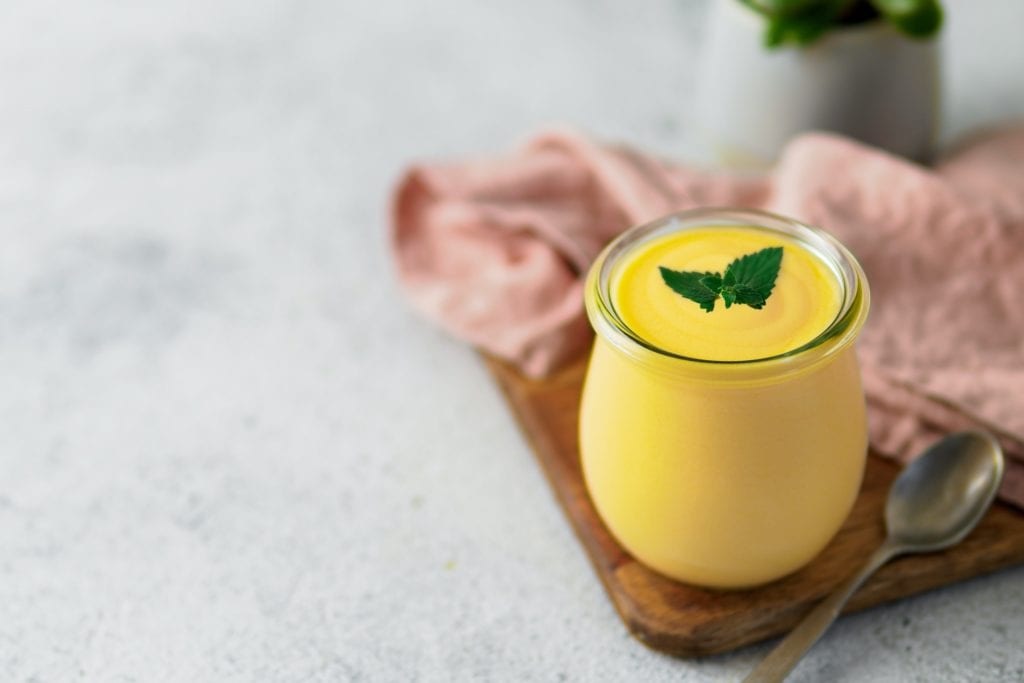 This mango lassi recipe is a bit of a quick fix for those who can't get hold of fresh mangoes.
Mango lassi is a well known drink from India and Pakistan and is popular worldwide. It can be made with or without additional sugar.
Here is the (very easy) recipe , courtesy of our guest blogger Spice and Curry.
Read More