If you cannot find what you are looking for please let us know and we will try and answer your question.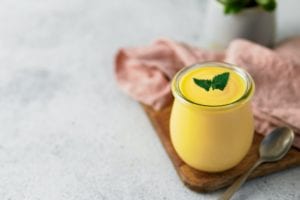 This mango lassi recipe is a bit of a quick fix for those who can't get hold of fresh mangoes.
Mango lassi is a well known drink from India and Pakistan and is popular worldwide. It can be made with or without additional sugar.
Here is the (very easy) recipe , courtesy of our guest blogger Spice and Curry.