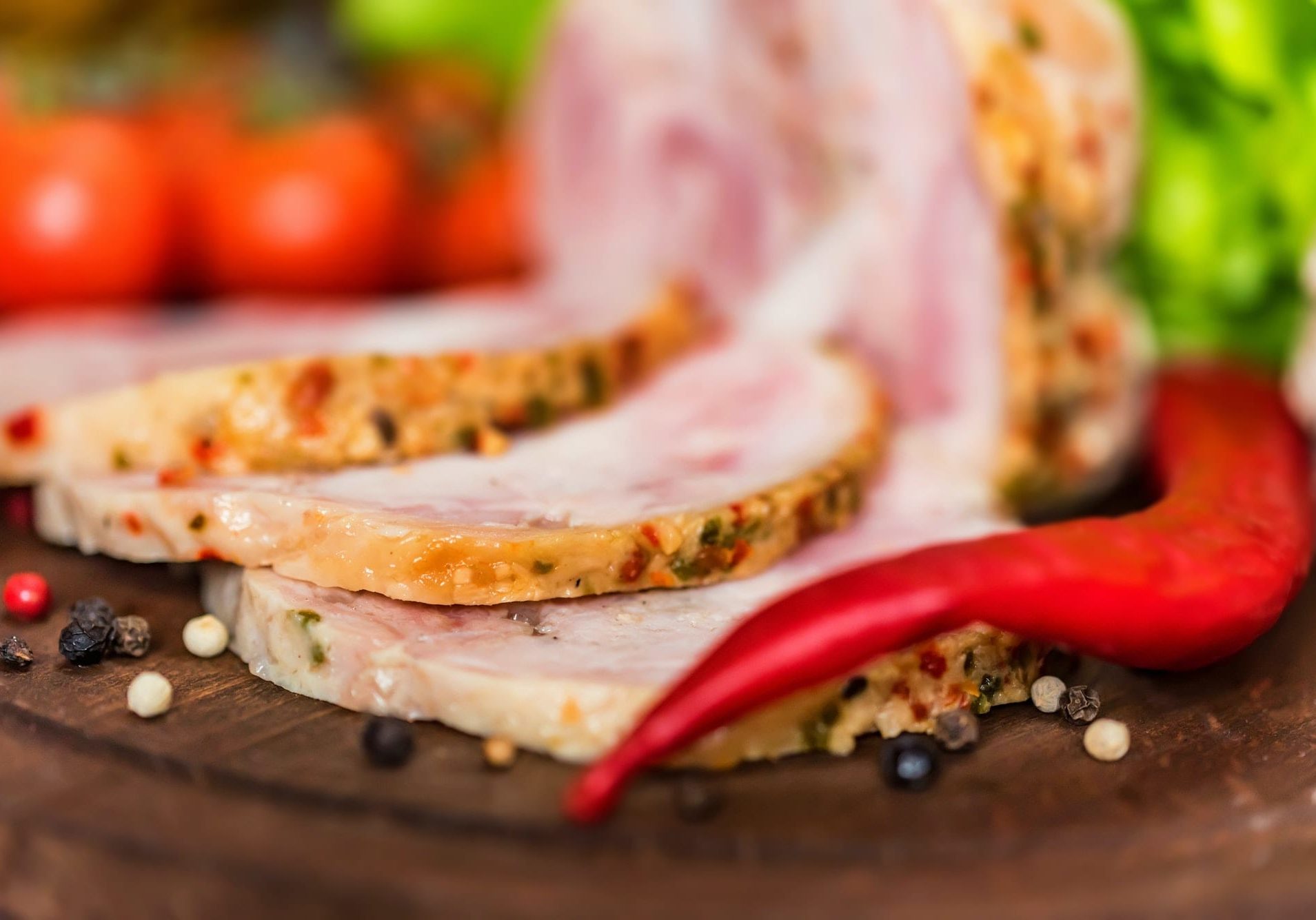 Christmas Day is over, and you've got a heap of turkey leftover! So it's almost as big a tradition as the roast, the Boxing Day curry.
Here's a recipe for turkey in Chinese curry sauce if you want to give your menu an old fashioned chippy curry sauce flavour.
An ideal recipe for all that leftover Turkey!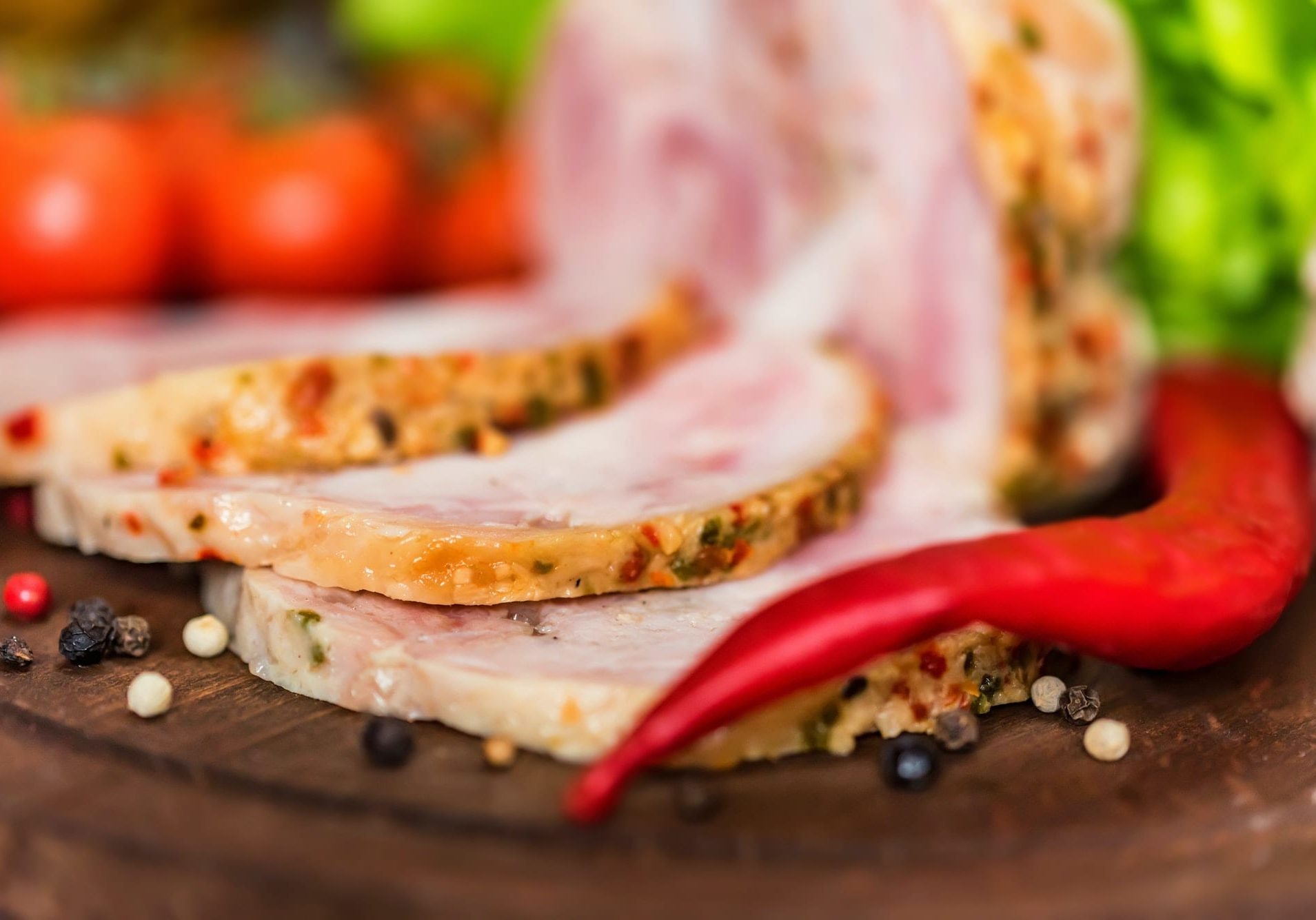 How to Make
Turkey in Chinese Curry Sauce
Melt the butter with the olive oil in a small pan, add the curry powder, 5 spice powder, msg, chilli powder and brown a little, add the flour and stir into a stiff paste. This is the basic curry paste and will keep ok in the fridge covered for a few days.
To make the curry sauce, first heat enough water to provide the volume of sauce you would like then stir in the paste a teaspoon at a time, if it is too runny add another, if it gets too thick add a little extra water, this sauce will thicken as it cools on the plate so make a little bit runnier than you want to serve it at.
Season this sauce with salt. In another pan add the oil and stir fry the turkey and peas (and ginger and garlic if using) until hot and then add the onions, they should be warmed but still retain a good crunch as this and the addition of the peas are an important element of the dishes final texture. Now pour over the sauce and serve with plain boiled or steamed rice.
This Chinese style curry sauce is also great poured over chips with a little vinegar. Cook the chips until soft and cooked through in a deep fat fryer at 140 degrees, they should not be browned or golden. Serve the chips, mix a little vinegar into the curry sauce and pour over. Chips and curry sauce – another Great British favourite!
Ingredients for
Turkey in Chinese Curry Sauce
Leftover cooked turkey – dark or white meat, or both
2 x heaped teaspoons of curry powder
1 x teaspoon Chinese 5 spice
1 x teaspoon MSG (optional)
1/2 teaspoon chilli powder
1 x teaspoon turmeric powder
4 x cloves crushed garlic (optional)
2 inches root ginger, peeled and grated (optional)
5 x tablespoons vegetable oil
1 x onion, chopped into large chunks
2 x tablespoons flour wheat or corn flour
2oz butter
4 x tablespoons olive oil
Links to other recipes and useful information about this recipe: