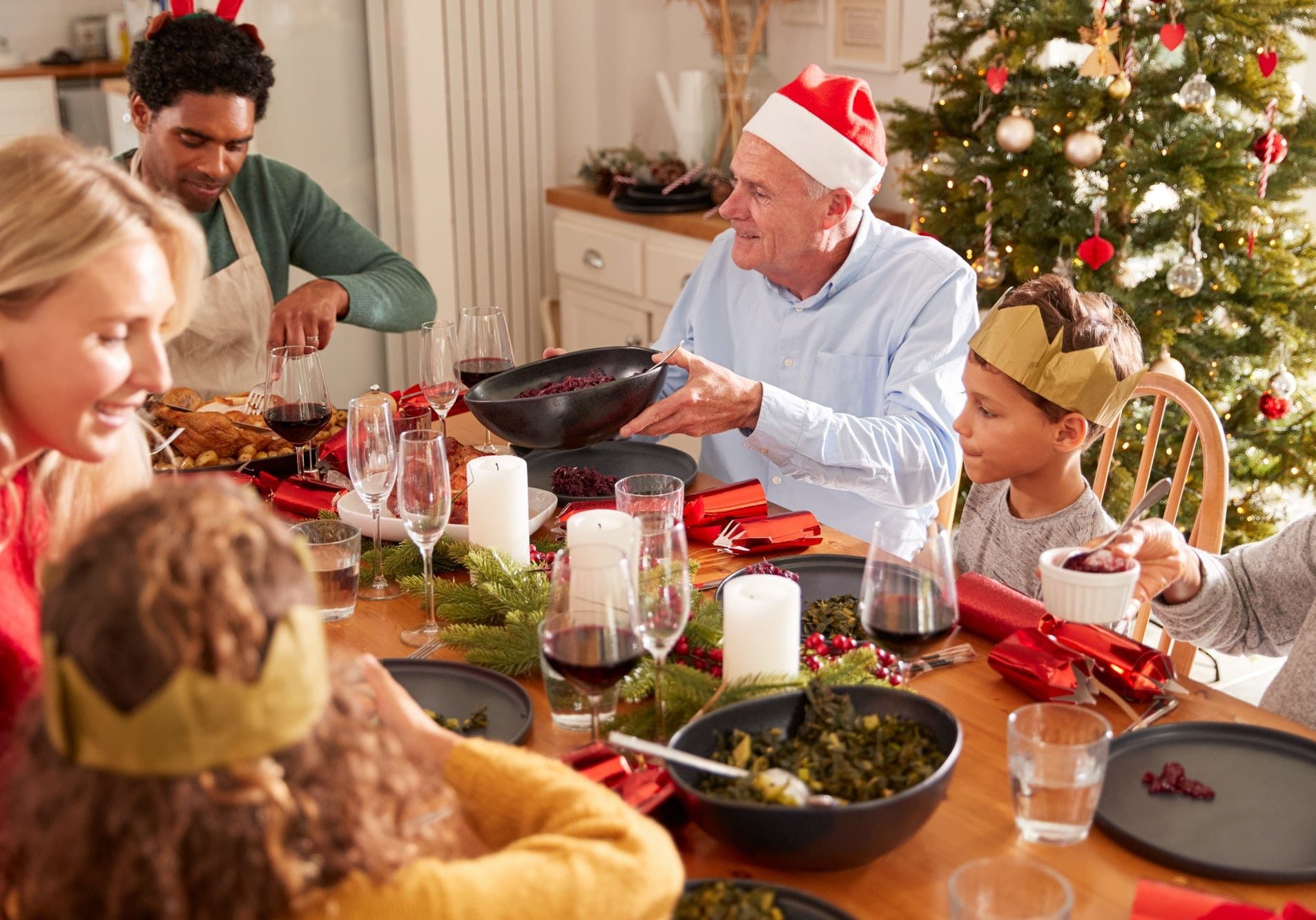 Curry is one of the Britain's favourite foods, so if we enjoy it throughout the year, why not integrate it in our Christmas dinner, one of the most awaited celebration around the world?
So, if you're feeling brave and want to have a Curry Christmas, here it comes our curry dish proposition! We hope you – and your guests – enjoy it!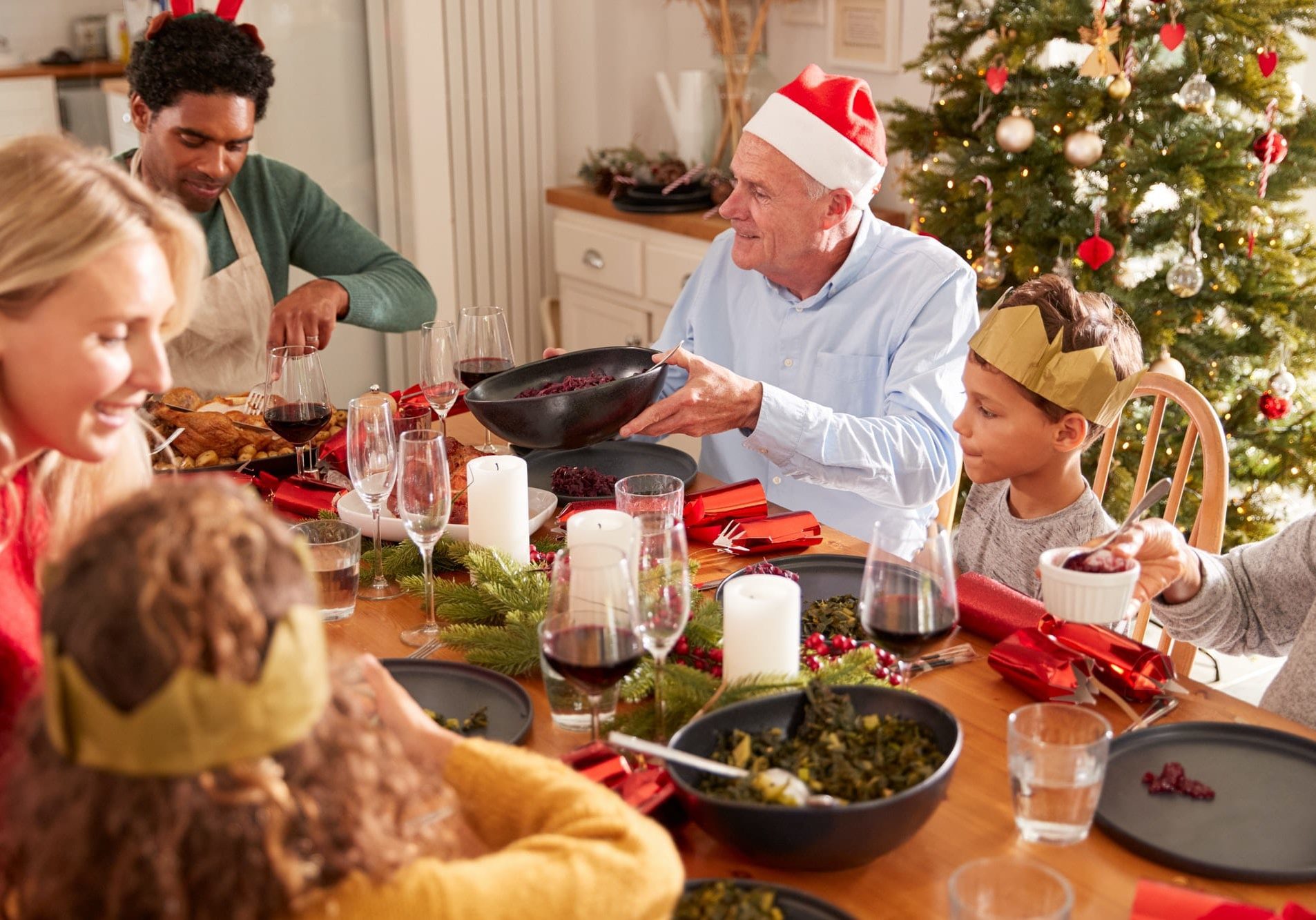 How to Make
Lamb Christmas Curry
Roast turkey, roast potatoes, Brussels sprouts, nut roast, pigs in blankets and Christmas pudding are just some of the Christmas dinner basics that millions of Brits all over the the country will be eating this December 25th.
Tradition is tradition and there is nothing wrong with that, but if our lifestyle is changing that much lately, why not trying something new for this year's Christmas dinner?
Lamb Christmas Curry
Infused with festive spices such as cinnamon and ginger, this curry is light, mild and aromatic. The fried chilli slices and fresh coriander set off the Christmas colours and also provide bursts of heat and sweetness.
1. Heat 2 tbsp oil in a non-stick frying pan and gently fry the cinnamon stick, black mustard seeds and cumin seeds for 2 minutes. Add the diced lamb to the pan and brown in the spiced oil.
2. Meanwhile, blitz the tomatoes, ginger, garlic, turmeric, ground coriander and the yogurt until smooth. Tip this mixture into the pan and stir well. Simmer for 4-5 minutes, add a good splash of water, cover with a lid and then continue to simmer on a low heat for 35-40 minutes, stirring occasionally. You might need to add more water if it looks like it's drying out.
3. The lamb should now be cooked and tender. Stir in the garam masala, and season with a good pinch of salt. In a separate small pan, heat 1 tablespoon of oil and fry the chilli slices until lightly browned, about 2 minutes. Scatter them, with their oil, over the curry along with the coriander leaves. Serve with rice, naan, poppadoms and dips.
Ingredients for
Lamb Christmas Curry
500g diced lamb
1 x teaspoon black mustard seeds
1 x teaspoon cumin seeds
Half stick of cinnamon
15g fresh ginger
2 x fresh tomatoes (don't be tempted to use tinned)
4 x cloves garlic
1 x teaspoon turmeric
1 x tablespoon ground coriander
150g natural, full fat yoghurt
1 x teaspoon garam masala
Half teaspoon paprika
1 x mild red chilli
Handful fresh coriander leaves, to serve
Links to other recipes and useful information about this recipe: