If you cannot find what you are looking for please let us know and we will try and answer your question.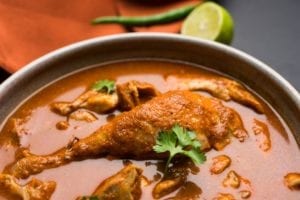 A tasty and medium spicy tamarind chicken curry recipe originating from Sri Lanka.
So we wanted to try a good tamarind chicken based recipe and a hunt online brought us to this Sri Lankan Tamarind Chicken recipe on the feed feed website from Anjana Devasahayam.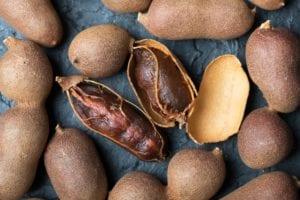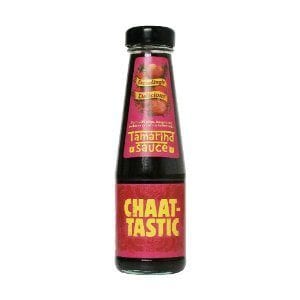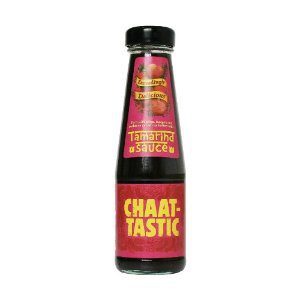 A few weeks ago we received a product to review – "Chaat-tastic Tamarind Sauce". We gave it a go and here is what we thought. The story of  Chaat-tastic is that of a family – the recipe goes back over a century in the Shabi family history where it has been…