If you cannot find what you are looking for please let us know and we will try and answer your question.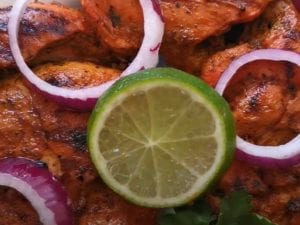 British Indian Restaurant (BIR) style curries have a large and enthusiastic following across the UK as curry lovers aim to reproduce their favourite restaurant dishes at home.
This is a great style of curry cookery and you can get some great results, but you usually need some preparation before hand to make some of the ingredients such as curry base sauce.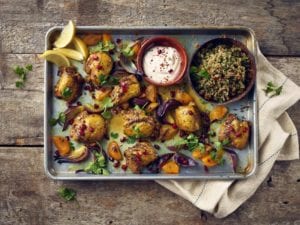 Today's recipe comes from Persian cuisine, one that historically has had a big influence on Indian dishes.
This Persian Chicken Recipe comes to you courtesy of Opies and is great for a family dinner or for entertaining friends.
Not too spicy but still with plenty of interesting flavours we love a biryani and this version adds a nice lemony twist that you can very depending on your own personal tastes.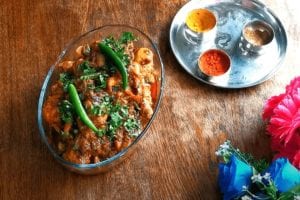 This Chicken Jalfrezi with a twist comes from Guest Chef Syed Ahmed who shares his version of the ever popular recipe, this time with chicken drumsticks.
Using some popular ingredients from companies such as Pataks, don't be overwhelmed by the long ingredient list, watch his video and you will see that this recipe is one all of you should be able to follow and enjoy.