If you cannot find what you are looking for please let us know and we will try and answer your question.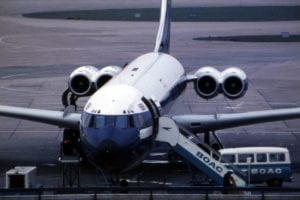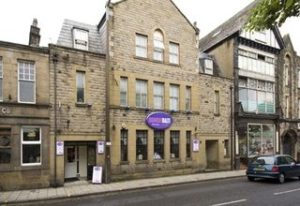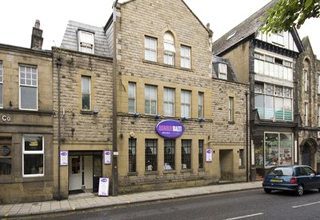 Hidden inside one of Lancaster's quaint, stone-clad buildings, from the exterior Bombay Balti can easily be mistaken for a luxury townhouse as opposed to an Indian restaurant. Here's what we thought when we popped in for a bite to eat…
The Jahan Group have three restaurants and a take away in Cheshire and Merseyside. Their reputation for quality precedes them and a friend and I were keen to experience the best this family-run company had to offer.