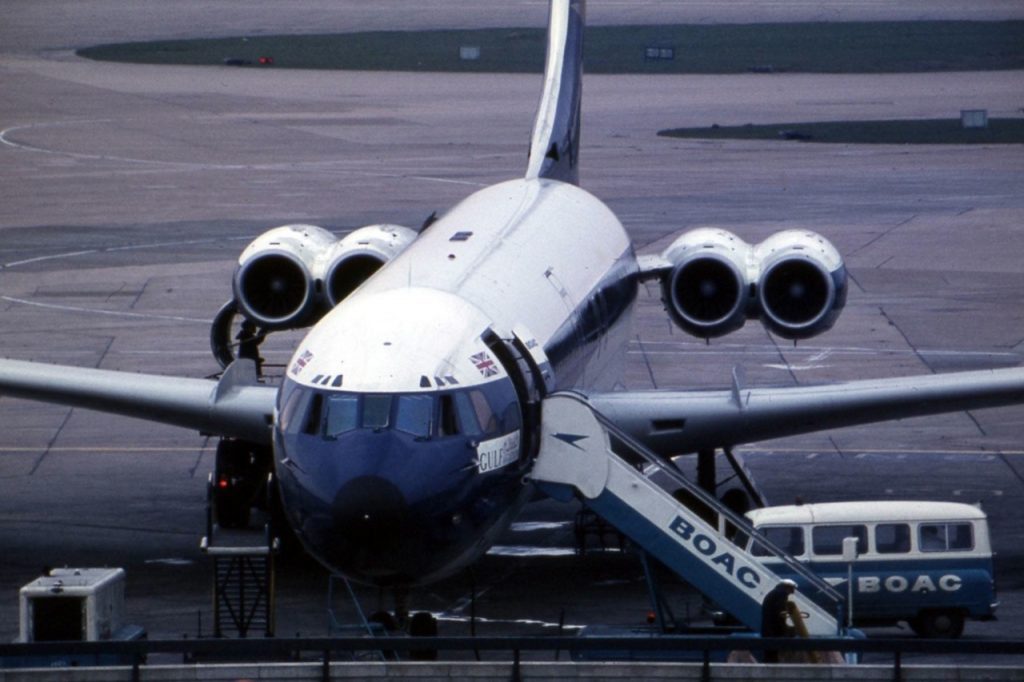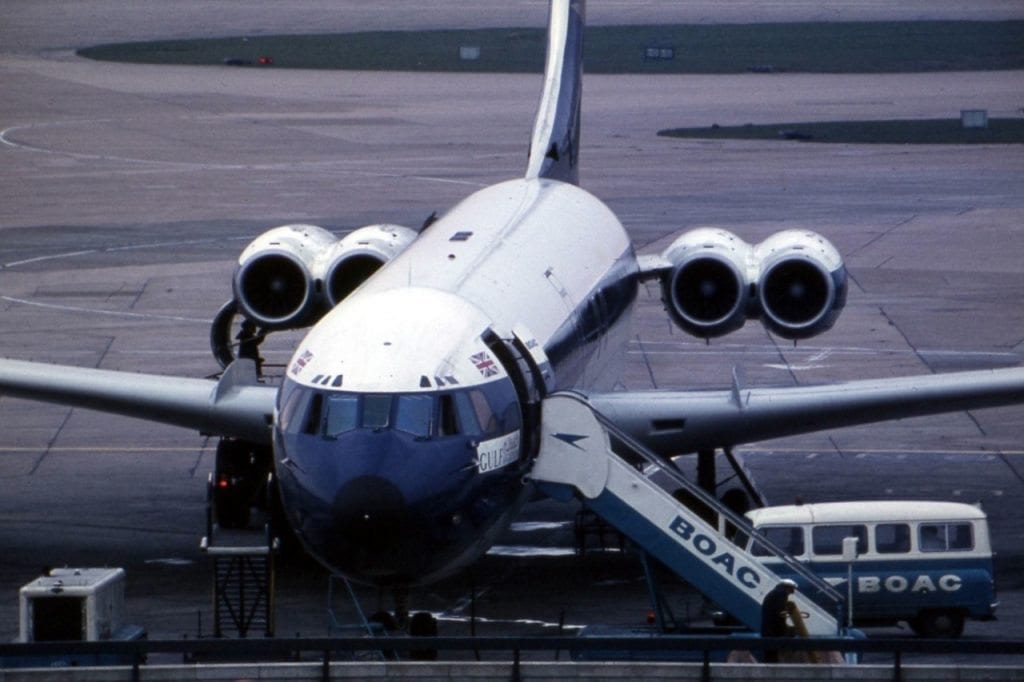 You don't need a boarding pass to walk on to this special plane. Technically we're not sure it's a plane any more as it won't even leave the ground. Instead, you will be able to eat a proper curry.
A new Indian restaurant has seen the light, or to be more accurate, the neon lights of an aircraft cabin.
This airplane restaurant -which has not been named yet- is the brainchild of pilot Mustafa Azim Aolad and Birmingham chef Mofuh Miah.
Mustafa Azim owns Imperial Air Salvage and has flown celebrities such as Snoop Dogg in his planes as well as providing two aircraft for Tom Cruise's recent blockbuster Edge of Tomorrow.
Mofuh Miah, is the owner of  the Amina Indian restaurant in Sutton Coldfield. The two have already been working together to deliver hundreds of curries to UN troops in the Democratic Republic of Congo in the last few months.
Now they have called an old Vickers VC10 plane out of retirement and turned it into a restaurant suitable for 110 diners. All the seats have been removed to make room for regular tables and chairs, as in any other restaurant. The plane remains parked at Bruntingthorpe Airfield in Lutterworth, Leicestershire, allowing the customers to "enjoy" the airport view while dining.
As a trial, the plane will stage a charity event this summer and, if successful, the adventurous entrepreneurs plan to launch other plane-restaurants across the Midlands.
Chef Miah said: "If it proves to be a success then I would certainly be interested in taking the plans to the next stage. It will be a whole new dining experience for Indian restaurant fans."
We still don't know anything about the kitchen organisation and facilities, but well, anything is possible.
On the bright side you will feel like you're going on a vacation, which is always nice even though you're not actually going anywhere.
So if you're feeling tired of your usual curry restaurant and want to try something new, you can always give the airplane a spin. If you do, please remember tell us everything about your visit.