If you cannot find what you are looking for please let us know and we will try and answer your question.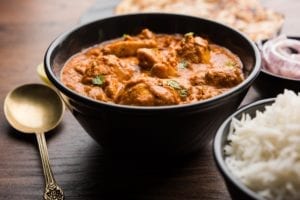 An ideal curry for Boxing day this turkey and parsnip curry is  great way to use up your leftovers.
We all know that we're going to have plenty of leftovers after the big Christmas meal so this simple recipe is a quick and easy way to prepare something delicious for family and friends and isn't too taxing to make.