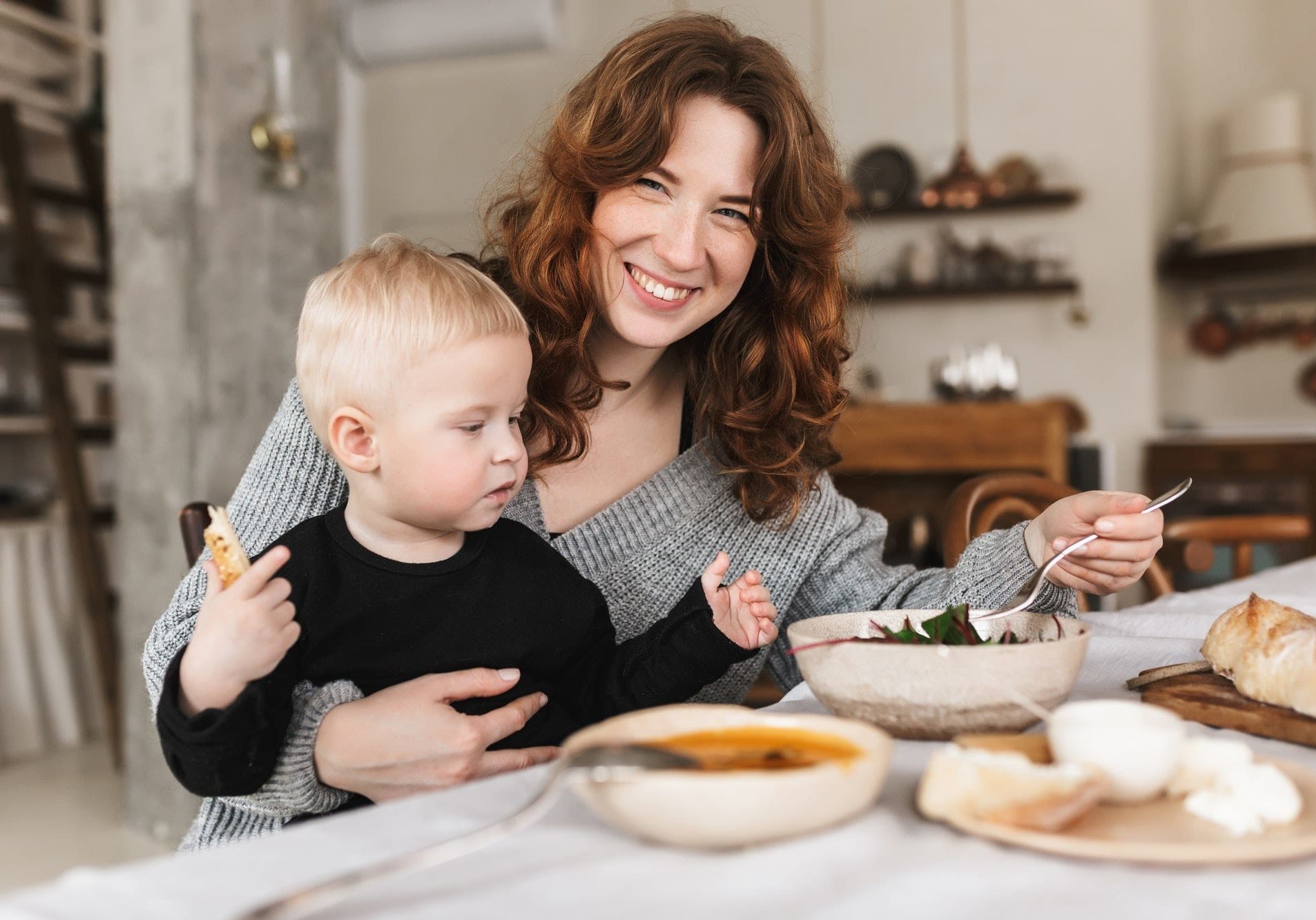 If you have a little toddler who is ready to try new things when it comes to food but you are unsure if curry would be too spicy for them this wonderful Annabel Karmel recipe may be the answer.
It's really important to introduce children to lots of different foods and tastes while they are young and before they get too fussy. Not only will they enjoy a varied diet, but you'll have an easier life as they will try all the things Mum and Dad are having so you only have  to cook one meal for the family!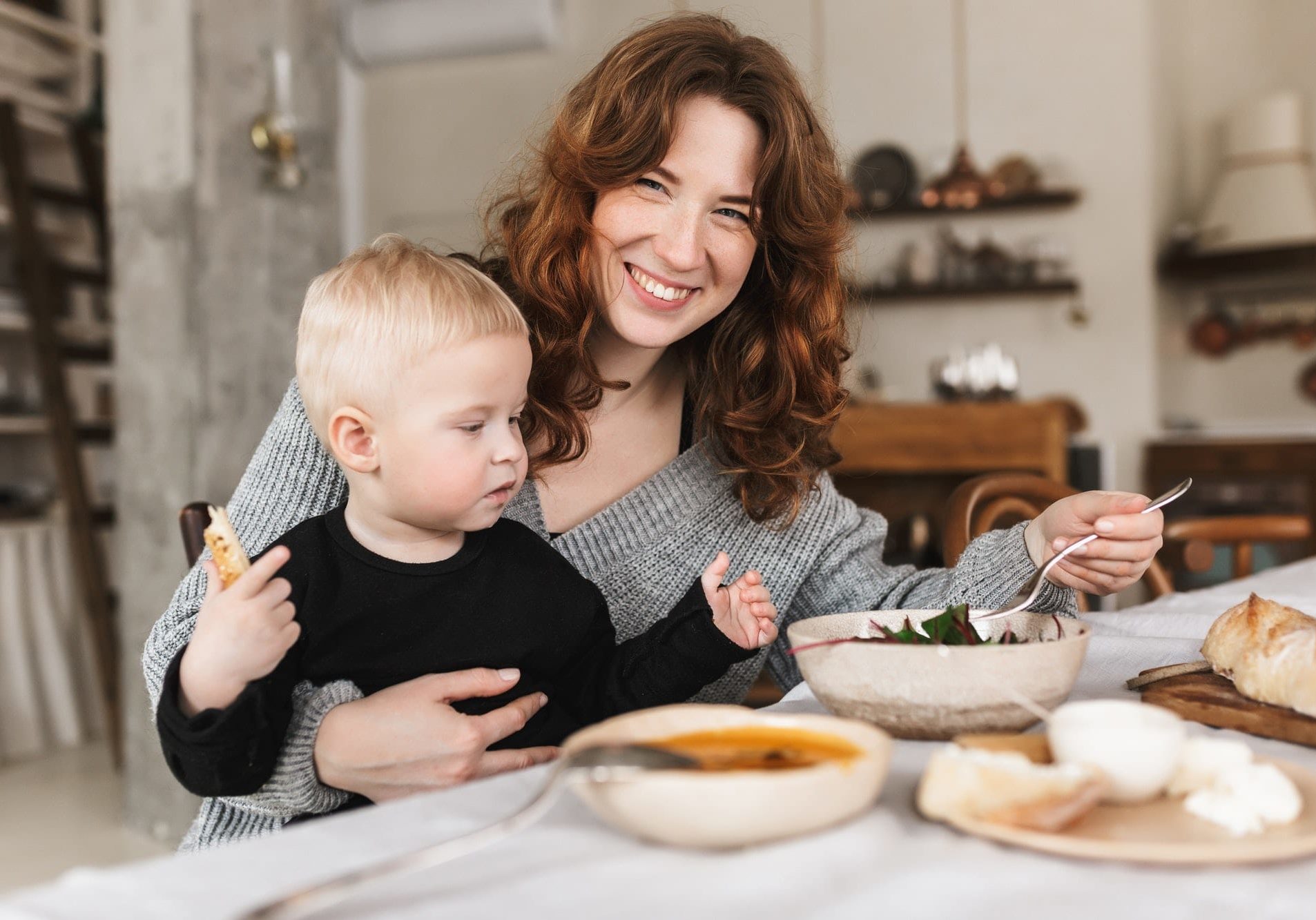 How to Make
Toddler Friendly Curry
If you are making a batch get lots of little pots and freeze portions so you have lots of homemade ready made meals on hand, although it's that yummy the whole family can eat it, and believe me they'll enjoy it!
Heat the oil in a wok or frying pan and sauté the onion and carrot for 3 minutes.Add the garlic and sauté for half a minute. Then add the apple and stir fry for 3 minutes. Add the chicken and stir fry for 4 minutes
Add the Korma curry paste, mango chutney, tomato puree, frozen peas, coconut milk and chicken stock and simmer for about 10 minutes. Season to taste.
Please let us know if you have any curry recipes for children that we can feature on Curry Culture.
Ingredients for
Toddler Friendly Curry
2 x tablespoon vegetable oil
1 x onion peeled and chopped
1 x clove garlic, crushed
1 small carrot cut into matchsticks
1 medium apple, peeled and thinly sliced
2 x chicken breasts cut into bite sized chunks
1 x tablespoon Korma curry paste
1/2 tablespoon mango chutney
1 x tablespoon tomato puree
100g frozen peas
150 ml coconut milk
1 chicken stock cube dissolved in 150 ml boiling water
salt and freshly ground black pepper
Links to other recipes and useful information about this recipe: