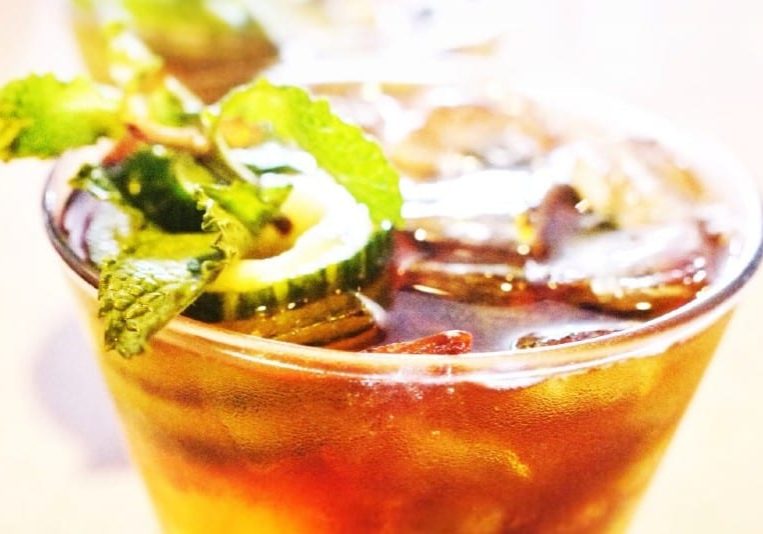 As curry lovers, our curryosity has no limits – sorry.
Whether we should go as far as risking our lives over it, we're certainly ready to try new culinary experiences. In that spirit, and because summer means cocktails (although their consumption is not limited to that specific time of the year, but it sure does carry with it a summer vibe) here's an amazing curry cocktail recipe to spice up your week end.
Responsibly, it goes without saying.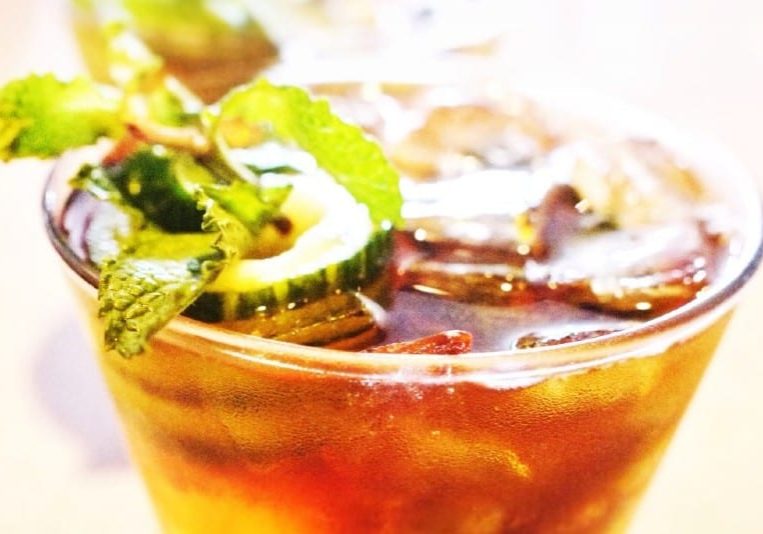 How to Make
The Curry Cocktail
Fill shaker glass with ice. Then add all ingredients combined and shake!
Fill a Collins glass with ice, strain drink into glass and top with a second pinch of curry powder and cayenne pepper.
Try it and tell us what you think!
Ingredients for
The Curry Cocktail
1 oz vodka
½ oz banana liqueur
Equal parts pineapple and mango juice
Pinch of curry powder
Pinch of cayenne pepper
Ice
Links to other recipes and useful information about this recipe: