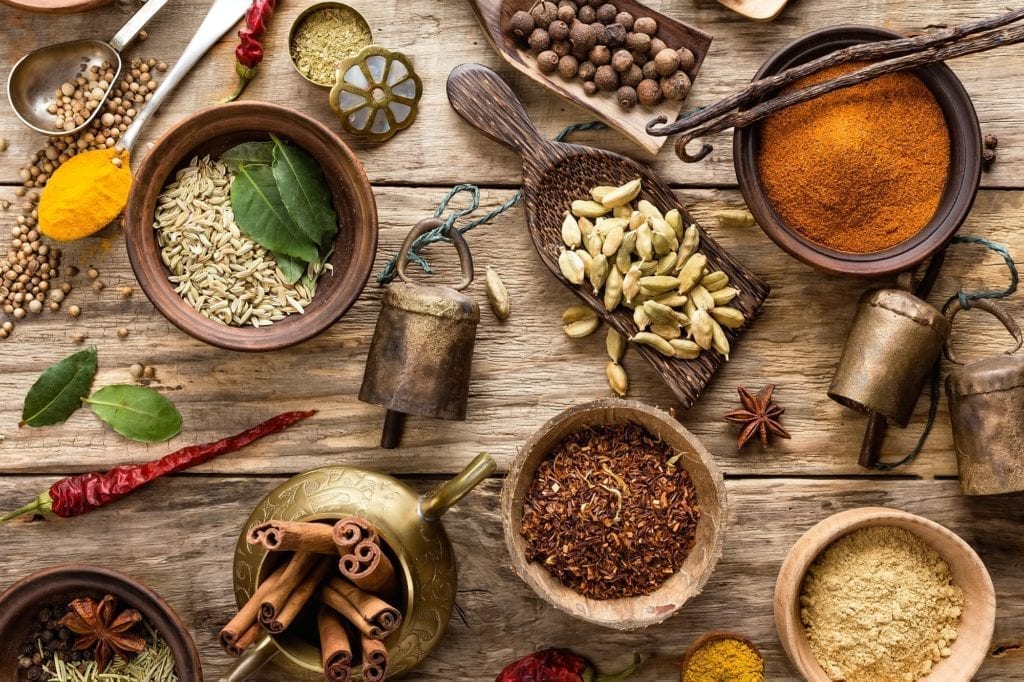 Curry powder is a mixture of spices based on South Asian cuisine.  A similar spice blend exists in the north, called garam masala.  Although you can buy ready made curry powder, it's easy to make your own using everyday spices you will find at your local supermarket.
We have several different curry powder mix recipes on the site so once you've tried one, it is good to experiment.
Read More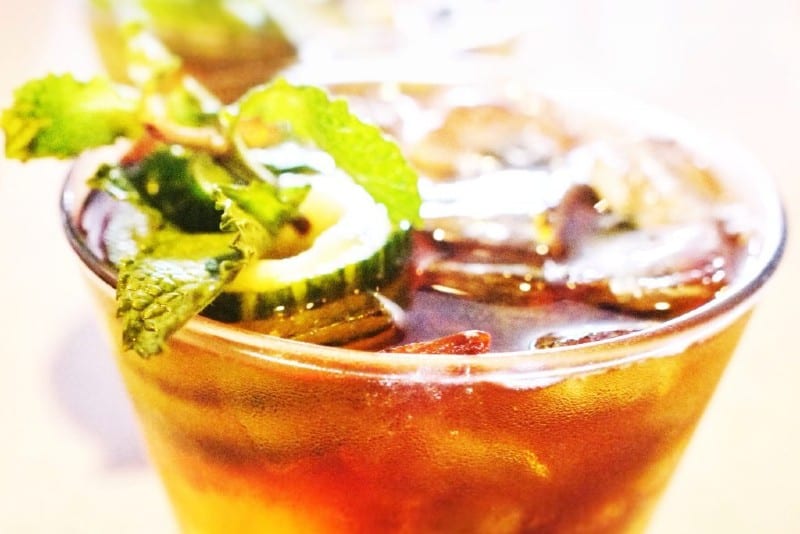 As curry lovers, our curryosity has no limits – sorry.
Whether we should go as far as risking our lives over it, we're certainly ready to try new culinary experiences. In that spirit, and because summer means cocktails (although their consumption is not limited to that specific time of the year, but it sure does carry with it a summer vibe).
Read More