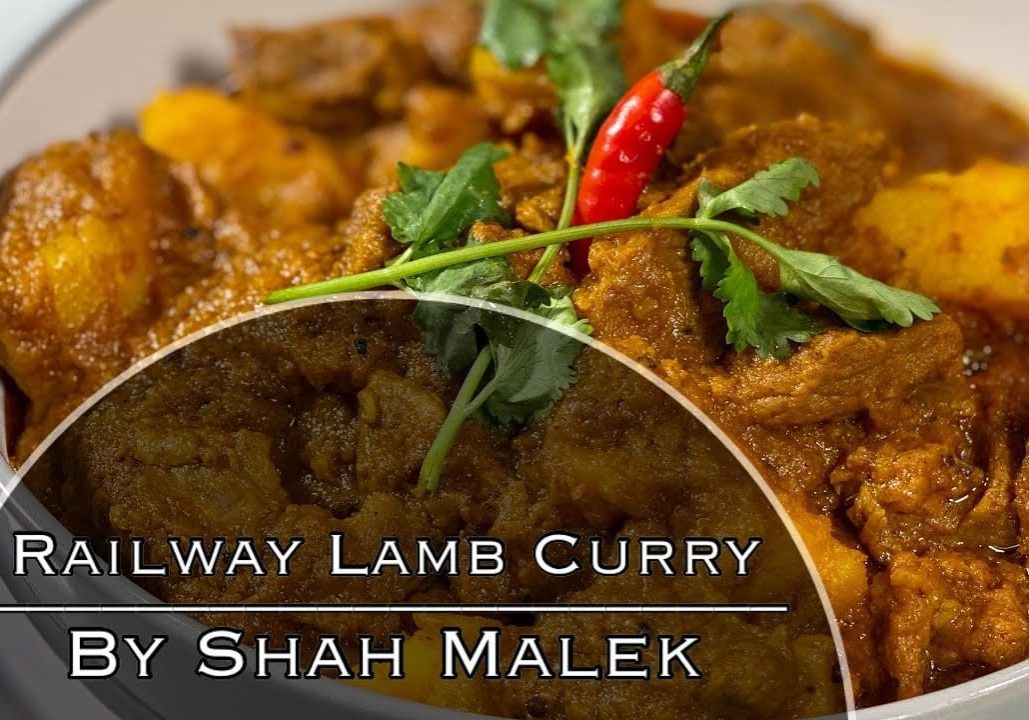 Our guest chef recipe today is from Shah Malek who is the chef director of Rivaaz Lymington and Thali Ho Indian Kitchen.
Railway lamb curry comes from curries served on the railways in India to First Class passengers, generally British, who liked the idea and taste of curry but couldn't take the heat.
So this a relatively mild curry that contains potatoes as well as lamb making in not unlike a traditional British lamb stew with an Indian twist.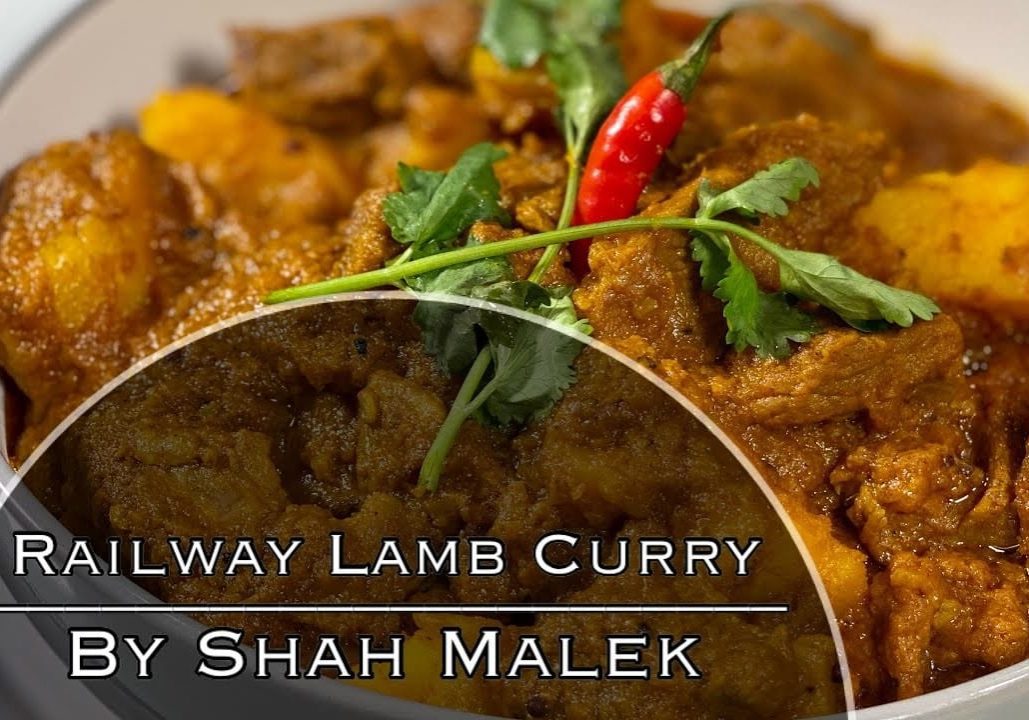 How to Make
Railway Lamb Curry
So we're not going to do a long method description on this one as Shah Malek as done a very easy to follow video on his YouTube channel. Video running time is 9 minutes and it is clear and easy to follow.
So here's how to make this authentic version of Railway Lamb Curry.
Ingredients for
Railway Lamb Curry
1 Kg Lamb (cut into cubes)
4 Small/Medium Onions (Chopped)
3 Medium Potatoes (Cubed)
3/4 Tin peeled plum tomatoes (blitzed in blender)
3 Tbsp oil
2 Tbsp garlic and ginger paste
1 Ltr boiling water
1 Tsp salt
1 Tsp black pepper
4 Heaped Tsp mixed curry powder
1 Tsp garam masala powder
1 Tsp red chilli powder (optional)