If you cannot find what you are looking for please let us know and we will try and answer your question.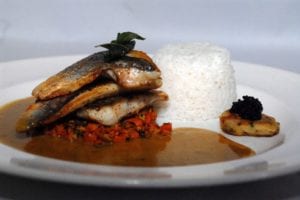 Our guest chef for this Indian fine dining recipe is Asian chef of the Year 2019, Chef Dev Biswal, The Ambrette Restaurants
This Sea bass, Herb marinade, Kerala style Moilee sauce highlights the brilliant dishes available for those of you lucky to live near to the Ambrette.
For the rest of us, we are just going to have to try it at home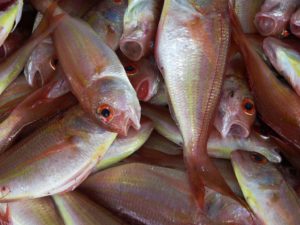 We explore the different fish curry options available and determine why they don't often feature on curry house menus.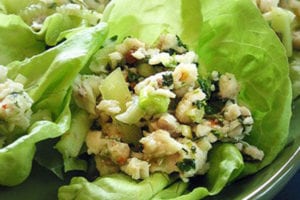 This spicy fish and cucumber salad is a Southeast Asian dish with a contrast of different flavours including sweet, sour, spicy and savory all mixed together.  This salad is made from plain white fish which is used as the base of the recipe and strips of cucumber are thrown in for a sweet and cool crunch.  You can add as many chillies as you like to give the dish a spicy edge.