If you cannot find what you are looking for please let us know and we will try and answer your question.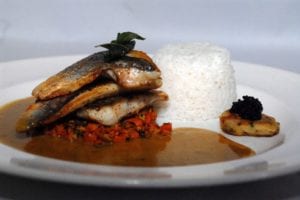 Our guest chef for this Indian fine dining recipe is Asian chef of the Year 2019, Chef Dev Biswal, The Ambrette Restaurants
This Sea bass, Herb marinade, Kerala style Moilee sauce highlights the brilliant dishes available for those of you lucky to live near to the Ambrette.
For the rest of us, we are just going to have to try it at home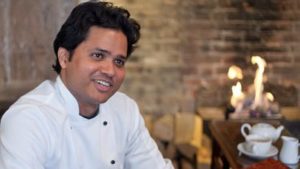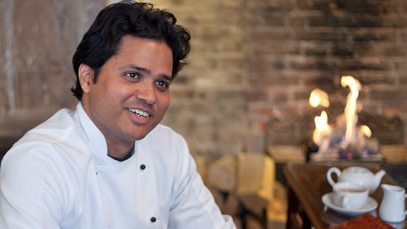 Dev Biswal is once again leading the way with some innovative menu choices at the Ambrette. But has he gone too far with his exotic tasting menu we wonder?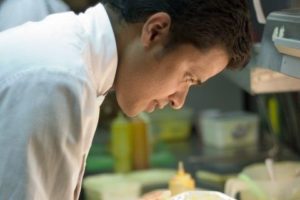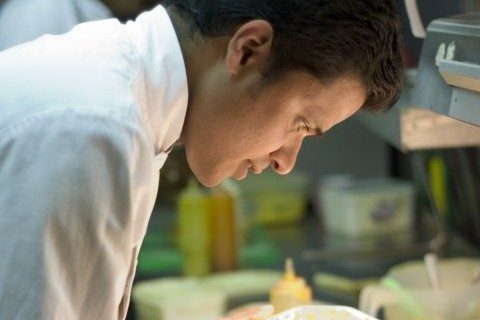 In this most romantic of weeks The Ambrette restaurant in Margate is offering a twist on the normal Valentine's offerings with an Aphrodisiac Tasting Menu for its guests. Their Chef, Dev Biswal knows that aphrodisiacs have always been used for the Indian cookery and the recipes' secrets are passed on from generation to generation.