If you cannot find what you are looking for please let us know and we will try and answer your question.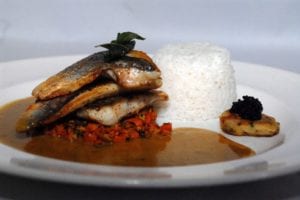 Our guest chef for this Indian fine dining recipe is Asian chef of the Year 2019, Chef Dev Biswal, The Ambrette Restaurants
This Sea bass, Herb marinade, Kerala style Moilee sauce highlights the brilliant dishes available for those of you lucky to live near to the Ambrette.
For the rest of us, we are just going to have to try it at home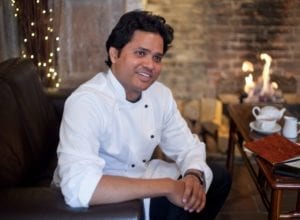 We had the pleasure of interviewing the Asian Chef of The Year, Dev Biswal recently and it was a great perspective on what it takes to be successful in the highly competitive world of curry. BACKGROUND Dev grew up in Calcutta and studied at catering establishments in India, Dubai and London before moving on to become a partner in The Indian Princess in Margate in 2006. He became the patron of this venue and re-branded it under the new name of the Ambrette in 2010, with a 2nd venue opening in Canterbury in 2013. He also owns the Devil in Rye which not surprisingly is in Rye in East Sussex. STYLE With…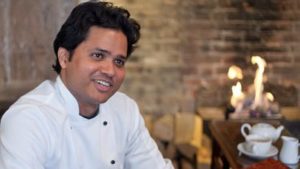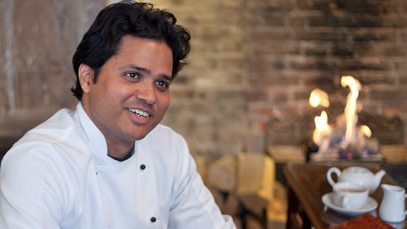 Dev Biswal is once again leading the way with some innovative menu choices at the Ambrette. But has he gone too far with his exotic tasting menu we wonder?