If you cannot find what you are looking for please let us know and we will try and answer your question.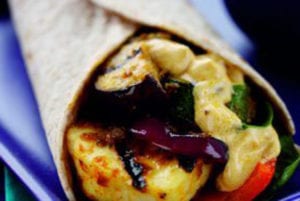 Looking for something to eat for lunch? Well look no further, we have the perfect recipe for you, courtesy of guest chef Anjali Pathak.
Anjali has been passionate about  food and cooking since her earliest childhood – after all she is part of the Pathak family (yes that Patak family – they dropped the 'h' in the 50's).