If you cannot find what you are looking for please let us know and we will try and answer your question.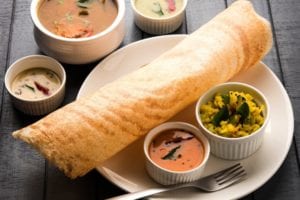 Guest Chef Dev Biswal gives a classic Indian street food recipe. Dosai with gently spiced potatoes, mustard and onions.
A dosa is a simple pancake, originating from South India, made from fermented batter. They look very similar to thin pancakes or crepes. You can add just about any fillings you wish to make a great snack or light meal.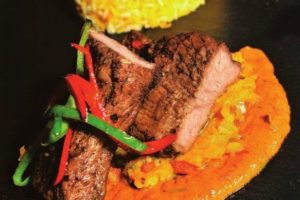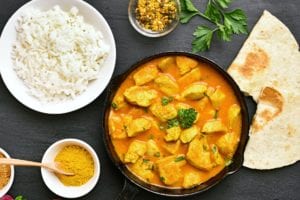 Looking for an easy starter or maybe more than just a snack? Well we have the perfect dish for you, courtesy of chef Ajmal Mushtaq.
Mushtaq's dishes are influenced from home cooked recipes but are created using distinct ingredients to bring together unique flavours.