If you cannot find what you are looking for please let us know and we will try and answer your question.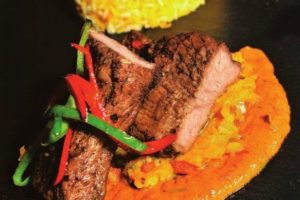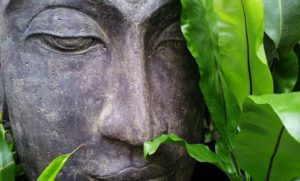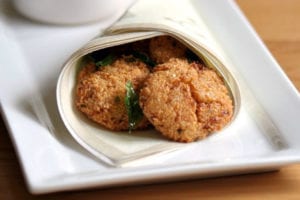 This is a simple South Indian style recipe by one of our Guest Chefs, Sheba Promod.
Parippu vada is a savoury snack, which can be enjoyed at any time of the day and goes really well with a hot cuppa!  These lentil fritters are crunchy, mildly spicy and somewhat meaty in their texture.  This quick and easy recipe is made from a combination of sweet and spicy flavours.