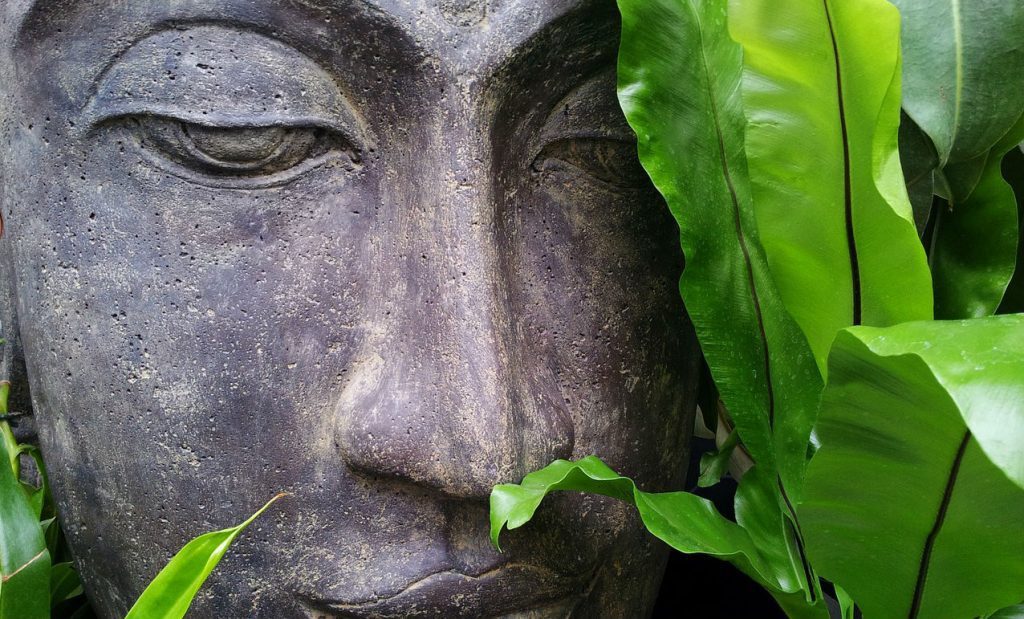 I adore thai food. It smells wonderful during the cooking process and tastes delicious too. And we are all aware that thai cuisine is a far healthier choice than some of its spicier peers. So, the fact that it may also contain ingredients that are naturally healing, feels like the cherry on the cake!
Recent reports have suggested that hospitals in Thailand offer their patients an alternative to western forms of medicine – a Thai yoga massage, purported to be a more natural and healing remedy. So why would their food not also contain ingredients based on the same principle?
The everyday basic herbs in Thai cuisine apparently have many health benefits, so here's a run through of what these ingredients can do for you:
Lime – An excellent source of potassium and vitamin C.
Fresh chillies – A good source of vitamins A, C and K, with research continuing as to their benefits in the area of pain relief. Chillies are also a natural aphrodisiac!
Lemongrass – A very good source of both iron and potassium and thought to be an effective alternative treatment for yeast infections.
Coriander – An excellent source of dietary fibre, packed with vitamins and minerals.
Galangal (Thai ginger) – This assists with digestion and can help the common cold.
Turmeric – A very effective anti-inflammatory and antioxidant.
Kaffir lime – This ingredient is known to promote healthy gums and can aid digestion.
Garlic – A known antioxidant which can also aid digestion, with research continuing as to its effect on blood pressure and cholesterol.
So, delicious, healthy and healing. If we ever needed further convincing to eat more thai food, I think we've found it.