If you cannot find what you are looking for please let us know and we will try and answer your question.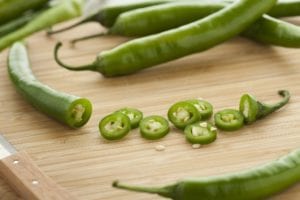 Green chillies are popular as a cooking ingredient and give a hot flavour to dishes. However, they also have several applications for health and well-being. The heat of your curry is generally determined by the amount and type of chilli peppers used in the recipe. There are many types of…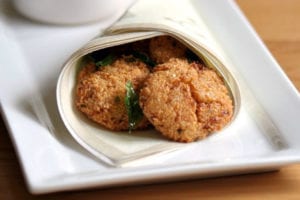 This is a simple South Indian style recipe by one of our Guest Chefs, Sheba Promod.
Parippu vada is a savoury snack, which can be enjoyed at any time of the day and goes really well with a hot cuppa!  These lentil fritters are crunchy, mildly spicy and somewhat meaty in their texture.  This quick and easy recipe is made from a combination of sweet and spicy flavours.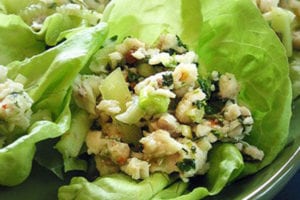 This spicy fish and cucumber salad is a Southeast Asian dish with a contrast of different flavours including sweet, sour, spicy and savory all mixed together.  This salad is made from plain white fish which is used as the base of the recipe and strips of cucumber are thrown in for a sweet and cool crunch.  You can add as many chillies as you like to give the dish a spicy edge.