If you cannot find what you are looking for please let us know and we will try and answer your question.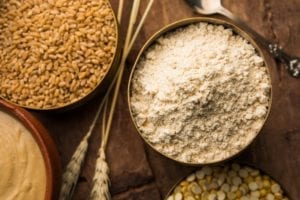 Gram flour, sometimes know as Besan, is a flour made from chickpeas. Dried chickpeas are ground down to make the flour.
Different varieties of gram flour are made from different varieties of chickpea, for example those grown in Bangladesh are different to those in Sri Lanka.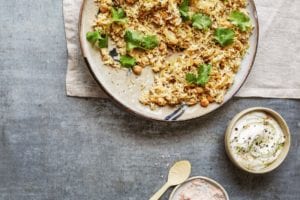 Fancy a risotto style dish with an Indian twist? Then this recipe from guest chef Anjula Devi should be just what you are looking for.
Ideal for vegetarians and with one or two ingredient changes you could also make a vegan version.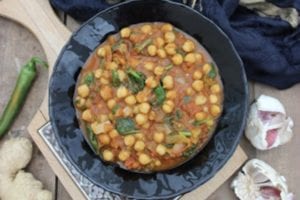 Another great dish from guest chef Astrid Mitchison of Halo Eats. As with all the recipes on her website, this is suitable for vegans and is gluten free.
This chickpea based dish is ideal as a side dish or as part of a mezze style menu if you are serving lots of different dishes to your guests.