If you cannot find what you are looking for please let us know and we will try and answer your question.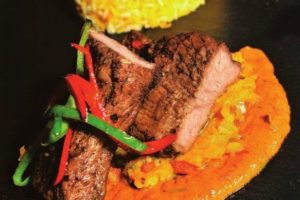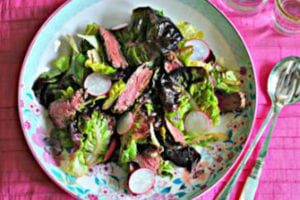 Kerala style seared steak served with radish and mustard salad
Courtesy of Sheba Promod from Absolute Indian Cookery Classes.
Inspired by a Kerala pepper fry, this simple and succulent beef salad makes a great lunch or light supper. The bittersweet warmth of the beef and dal's nutty tones act as a great pick-me-up during what appears to be a monsoon summer for us!