If you cannot find what you are looking for please let us know and we will try and answer your question.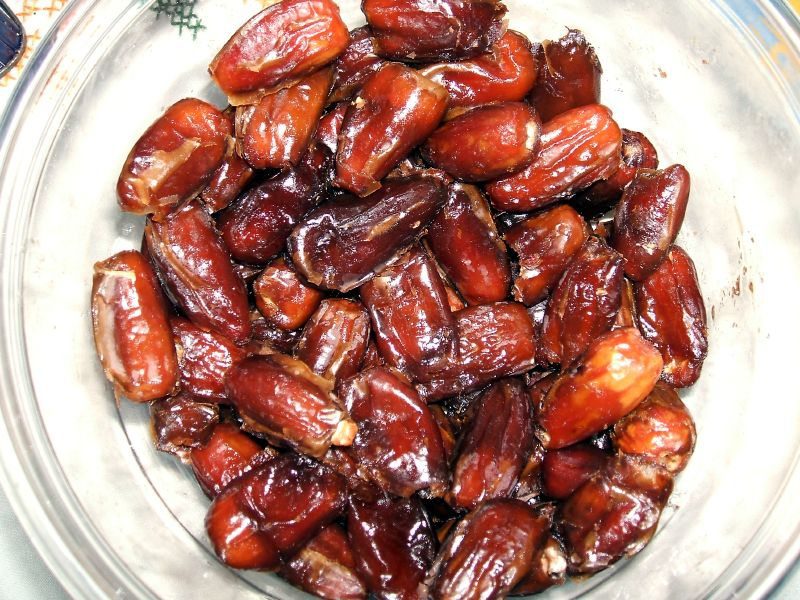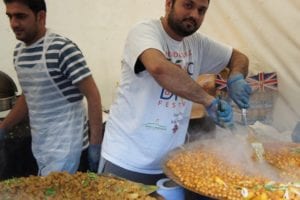 We know that one of the things that's so great about curry is its ability to bring communities together. Whether it's in your favourite Indian restaurant with friends or a home cooked meal with the family; curry is a fantastic treat that gets us around the table enjoying ourselves. But what is it about curry that's so appealing to so many people? Well obviously it's delicious. But curry is also extremely cheap to make, with its versatility and richness, curry is the quintessential food economiser. Highly nutritious and really quite easy to prepare; it's no surprise then that Curry is often the dish of choice for community cooking events. In June, in…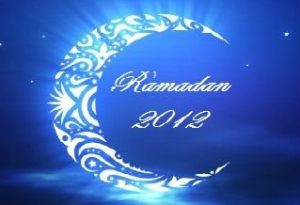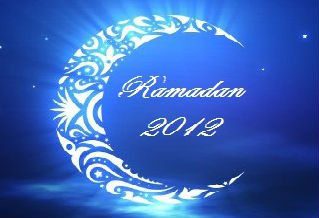 During the Islamic festival of Ramadan Muslims all over the world fast. Dates for Ramadan 2012 are Friday 20th July to Sunday 19th August.