If you cannot find what you are looking for please let us know and we will try and answer your question.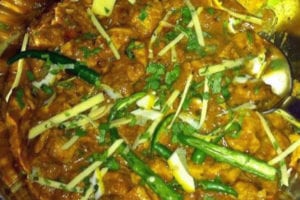 The Karahi curry is a spicy dish and is a particular favourite in Northern India and Pakistan. It is related to the Balti and both are stir fried dishes.
There is no single agreed recipe for a Karai curry as it is more a style of cooking (stir frying in a Karai – there are lots of spellings) so this means there is plenty of variety from one recipe to another.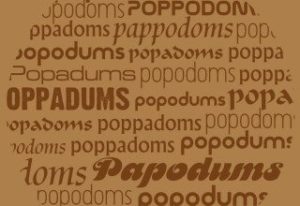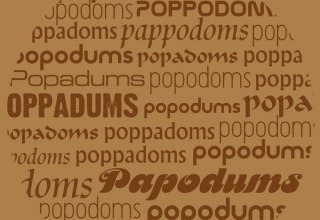 Confusion as to the correct spelling, pronunciation and use of Indian food related terms has lead us to launch our curry glossary of Indian restaurant terms. So just what is the correct way to spell poppadum….?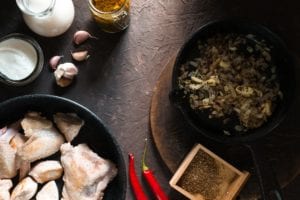 A Punjabi Chicken Karahi is an onion and tomato based dish with plenty of garlic and ginger added as well.
This Punjabi recipe carefully blends spices for a subtle yet tasty dish. Our recipe uses a base curry sauce but if you don't have one to hand you could use more chopped tomatoes or a little water but that will reduce the depth of flavour.