If you cannot find what you are looking for please let us know and we will try and answer your question.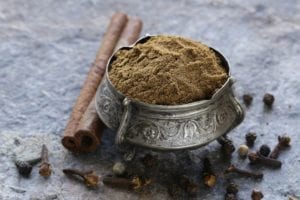 Garam masala has been part of Indian cuisine for centuries, also crossing over into neighbouring countries.
Literally, the name means 'hot spice' – although this does not necessarily refer to chilli heat but to the fact that the cooking process involves toasting the spices.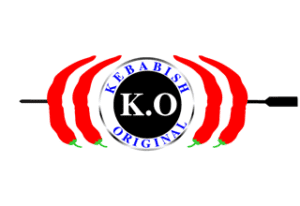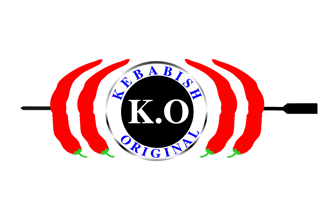 A couple of members from the CC team who wanted to enjoy an Indian somewhere different, decided to go and experience the thrill of the grill at Kebabish Original in Blackburn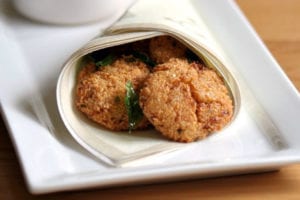 This is a simple South Indian style recipe by one of our Guest Chefs, Sheba Promod.
Parippu vada is a savoury snack, which can be enjoyed at any time of the day and goes really well with a hot cuppa!  These lentil fritters are crunchy, mildly spicy and somewhat meaty in their texture.  This quick and easy recipe is made from a combination of sweet and spicy flavours.