If you cannot find what you are looking for please let us know and we will try and answer your question.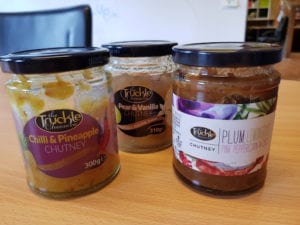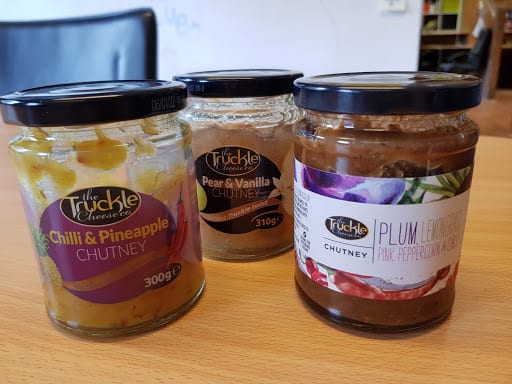 This recipe uses a whole fresh mango so gives enough for 4 people at least. Peel the mango, remove the stone, chop off the mango flesh and cut into small cubes. Add to a mixing bowl and add the chopped red chilli, white wine vinegar, chopped ginger, curry powder, nigella…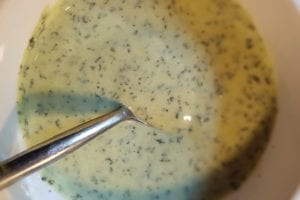 Super easy Indian mint sauce made to the Editor' own recipe.
This is a very quick and easy recipe for a mint sauce dip to go with your poppadoms and starters. You can easily adjust it to your own taste.
It's best prepared fresh and ready to use and only takes a couple of  minutes.