If you cannot find what you are looking for please let us know and we will try and answer your question.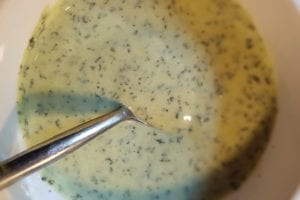 Super easy Indian mint sauce made to the Editor' own recipe.
This is a very quick and easy recipe for a mint sauce dip to go with your poppadoms and starters. You can easily adjust it to your own taste.
It's best prepared fresh and ready to use and only takes a couple of  minutes.