If you cannot find what you are looking for please let us know and we will try and answer your question.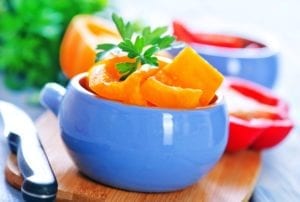 Stewed vegetables with a spicy taste.
A success or a disaster?
The style of curry that people eat in the UK is not as popular in Holland. (the writer of this blog) has never eaten a British style curry dish so far in his life, so he doesn't know how it tastes or if it is good, but what he does know is that it is a very famous dish in the UK, so it must be good.