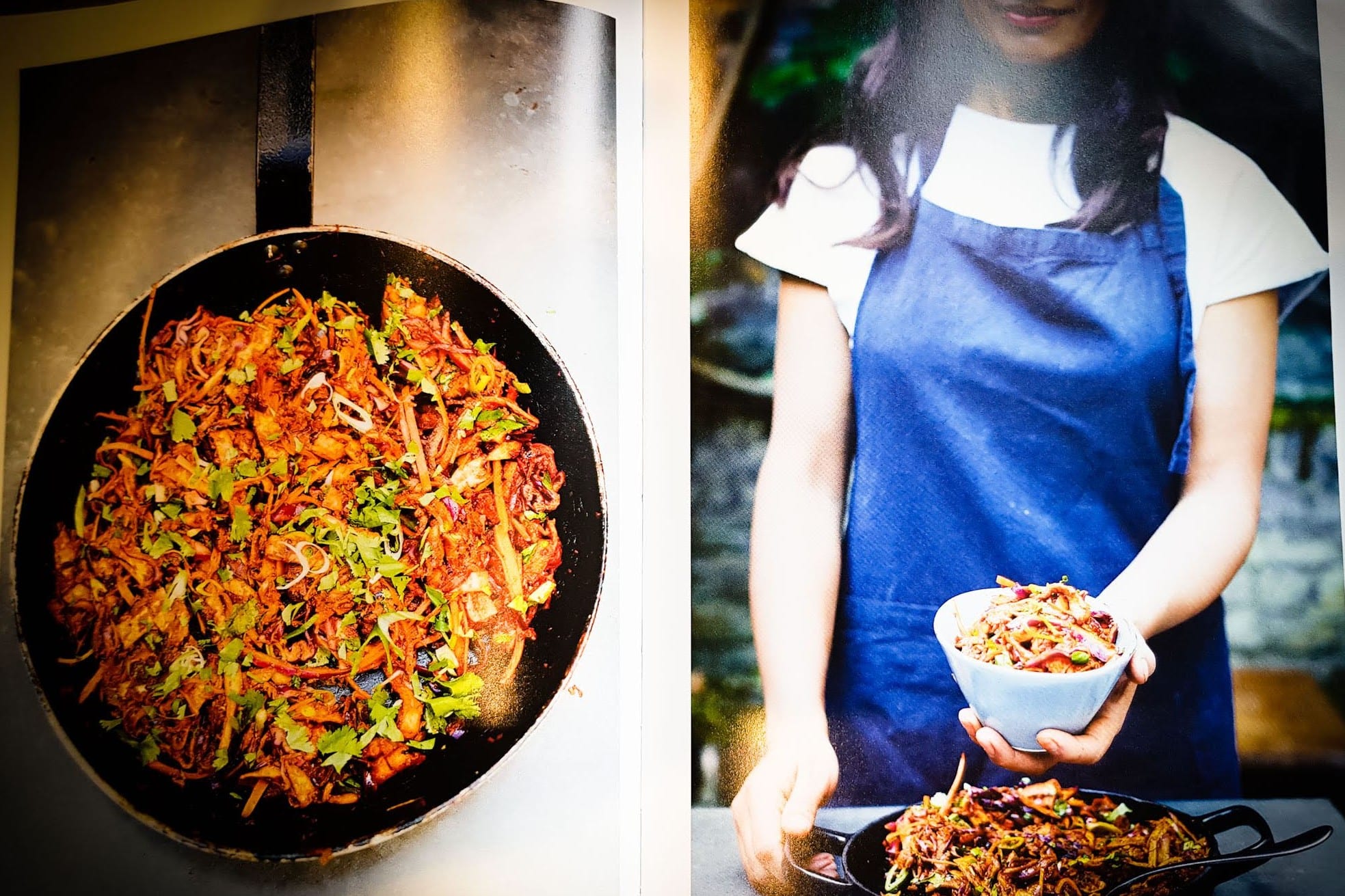 There are plenty of recipe books available today but it's always great to receive a new one, so when my son got me a copy of Fresh India by Meera Sodha, it was top marks to him.
This is a brilliant vegetarian recipe book and although I am not a vegetarian I have always enjoyed "no meat" dishes and Indian food presents you with a huge variety of extremely tasty choices.
I also like to read a recipe book, not just flick a specific page, so it's always nice when the author has taken the trouble to expand the contents over and above the recipe pages themselves and Meera has done this well throughout the book.
There are many words of encouragement which is always nice for amateurs like myself and some handy cooking tips, the most important of which is "keep trying" we all have disasters but that doesn't mean you can't improve as you practice.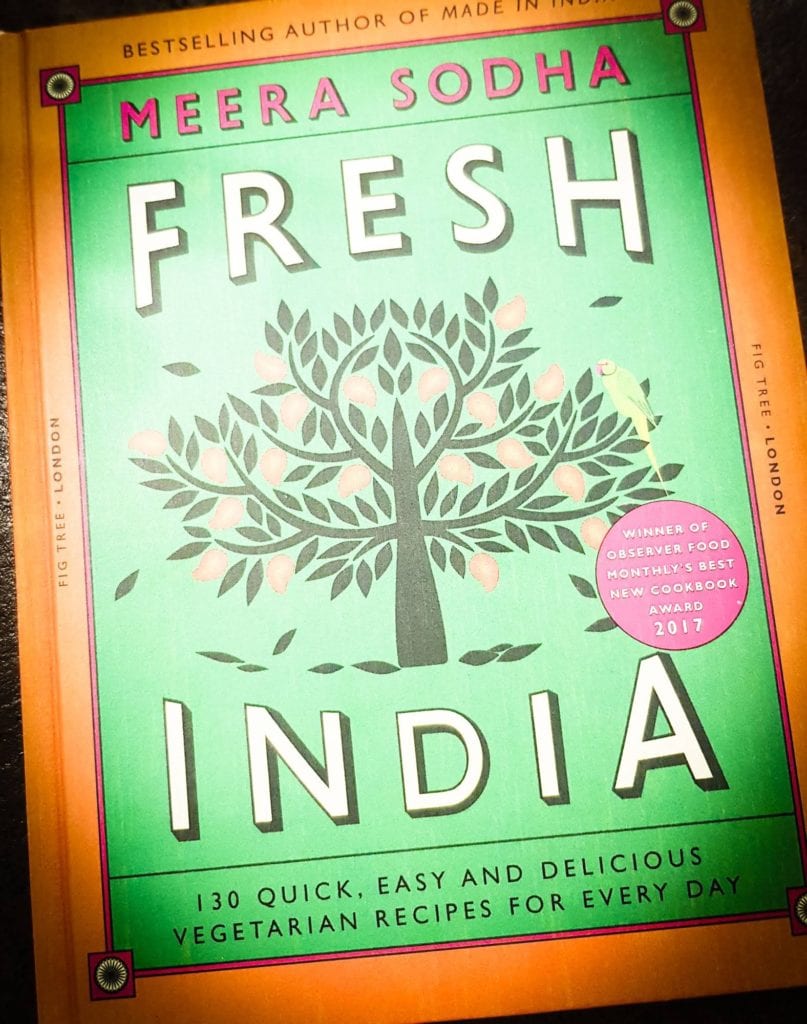 Meera's book is well presented, easy to use and gives you a whole range of tips, from first time recipes through to easy dishes to prepare from things you will most likely have in your cupboard.
There are some suggested dinner menus, as well as instructions on how to make some of the basic elements yourself if you wish, such as paneer.
Highlighting her local produce in Lincolnshire makes the recipes more accessible to us all, as some recipes always seems to contain one or two key ingredients that are almost impossible to get hold of. Plus I grew up in Lincolnshire and my mother still lives there, so I can picture the places and produce she describes and there's nothing better than Lincolnshire potatoes.
I've tried a few different recipes so far and have adapted a couple too. My attempts at the beetroot shami kebabs and hara bara kebabs are documented in this site's recipe section and both came out really well and with a bit more refinement are going to be a regular dish for our household.
Also something of an eye-opener for me was my successful first attempt at a dessert – the Bengal Baked Curd with Tamarind Berries was bloody lovely and if you've got a sweet tooth and a craving for cream and condensed milk, this is the recipe for you.
I also tried making her rhubarb and ginger dish but had to use tinned rhubarb – don't do this, wait until you can get the fresh stuff as it tasted nasty.
Finally I need to re-read the section on presentation as mine are poor.
Overall, this is a lovely book, with a good selection of dishes and one you should definitely add to your collection at home.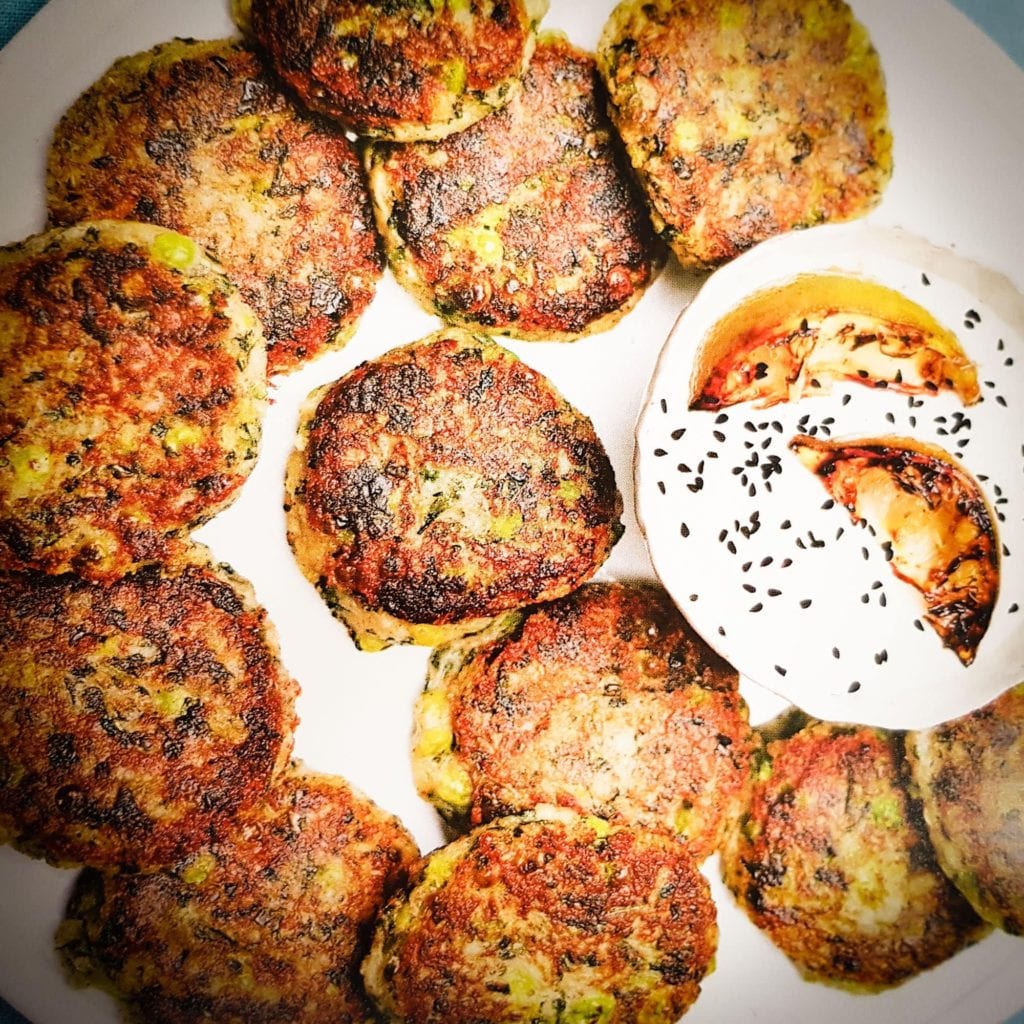 You can find out more about Meera Sodha and get links to buy her recipe books by visiting her website.
Note: I have no affiliation with her and am not being paid for this article, it is purely my opinion.