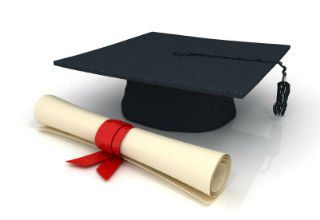 The University of West London has recently announced that it will offer scholarships to students who want to become curry chefs.  For the first time ever, the University has provided an incentive for Culinary Arts students who are gearing themselves specifically towards curry in an attempt to plug the gap in the industry caused by tougher immigration rules.
Important
The course will also give students industrial placements in high-end curry restaurants and mentoring from some of the industry's top chefs. Eric Pickles, Secretary of State for Communities and Local Government has stated that the influence that South Asian cuisine has on the British economy has been severely underestimated in the past, but this new venture is a huge step towards understanding the importance of the British curry, not just culturally, but economically.
New Initiative
Another initiative, set up by the Hospitality Guild, developed five centres of excellence across the UK which focused on training unemployed people in Asian cookery. This managed to attract just 16 people out of a possible 75 places, but Professor David Foskett, head of the University of West London's  School of Hospitality and Tourism, sees the new scholarship as a better way of finding talent. He claims that by targeting students who are already studying catering, it is much easier to find people who are ambitious, driven and have a passion for South Asian cuisine.
So, while Eric Pickles believes that this has been a long time coming, at least now the industry is moving in the right direction towards developing new talent for curry kitchens all over the UK, and acknowledging just how important the curry is to the British public.
If you're looking to pursue a career in the Indian food market, a curry degree could the place to start. Who knows, maybe YOU could be the next Norman Musa?