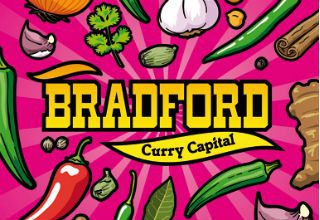 Last year, Bradford won the title of Curry Capital of Britain and this year they've done it again. Having tied with Glasgow on points, it was left to the public to vote the northern English city as the winner.
Peter Grove, Curry Capital organiser, remarked that Bradford was the rightful winner of the award, stating that it is "Curry Central – they eat, sleep, breath and export curry and it is part of the city makeup."
Perhaps the most encouraging thing to come from the event was that 300,000 people placed votes in order to determine the eventual winner, highlighting, once again, the British public's love of curry. The following cities made it into the top 10: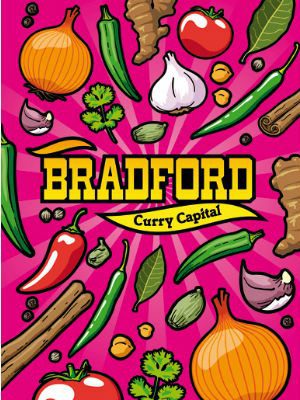 1. Bradford
2. Glasgow
3 Wolverhampton
4. Leicester
5. Edinburgh
6. Birmingham
7. London Central
8. Cardiff
9. London South
10. Nottingham
But in the midst of all this success, emerges a darker story about the curry industry.
The Curry Crisis
New immigration laws in the UK have now made it more difficult for curry houses to bring in chefs from overseas, as they are only allowed to do so if the chef is earning £30,000 per year or more. A fee which many restaurants simply cannot afford. Employ British natives, then? Easier said than done.
While it is very easy to find chef training in the UK, it is just as difficult to find chef training tailored specifically to curry and southern Asian cuisine. For a £3 billion industry which employs over 80,000 people, it is vitally important that something is done to make sure that restaurants do not close unnecessarily.
Curry Culture featured an article a few weeks ago about the University of West London's attempts to help plug the gap left by the lack of curry chefs. Building on this, Bradford college is running courses in Indian cooking to help train specialist curry chefs.
But can we solve this problem by providing courses for people – are people interested in becoming curry chefs?
Courses in the past have failed to enroll people due to a lack of interest. With less chefs from abroad and not many being produced in the UK either, where does this leave the curry industry? Are we in a crisis or is this a problem with a solution? Let us know your thoughts in the comment box below.