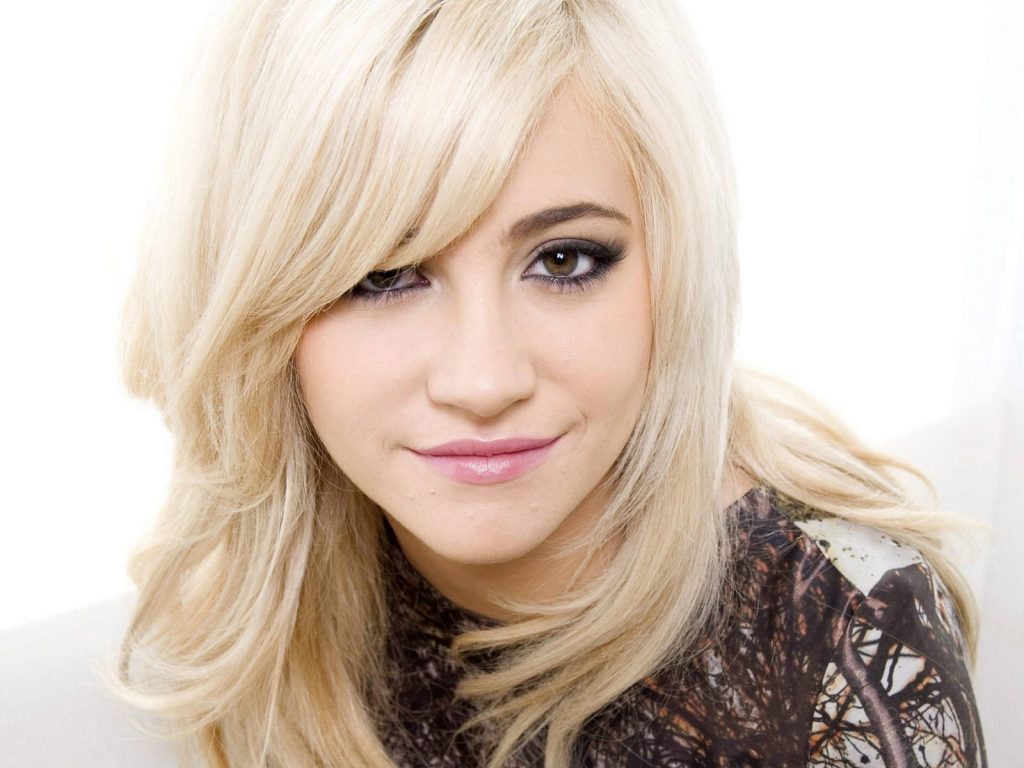 Pop princess Pixie Lott is the latest A-Lister to reveal her favourite food is curry. The 'All About Tonight' singer and her boyfriend Oliver Cheshire were attending a swanky Film Club Launch Party in London last night only to make an early exit to pick up an Indian takeaway.
There is a rising breed of celebs swearing by Indian food — actors Robert Pattinson, Pierce Brosnan, Julia Roberts, Madonna, Hilary Swank and even the late Michael Jackson.
Brangelina once chose to give a posh London restaurant a miss for a local curry house for a pre-BAFTA awards meal – and we salute them for their astute choice.
Hollywood star Tom Cruise's favourite takeaway is an Indian, especially chicken tikka, black lentils, aloo gobi, spinach and naan. Once he even allegedly took one on a flight to the UK so he didn't have to put up with the "awful airline food!."
If you have any celebs visiting your local curry restaurant (Thai, Vietnamese, Afghani … all accepted) then let us know what they're tucking into.