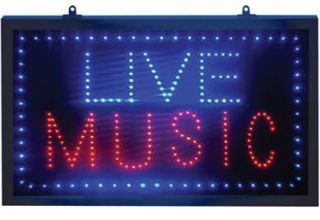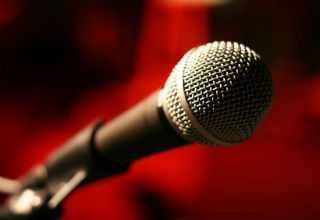 Venues in England and Wales with a capacity of less than 200 people no longer require a license to host live music. The Live Music Act could enable 13,000 more venues to host live music between the hours of 08:00 and 23:00. This got us thinking, could we now see live music in our local curry houses?
The change in regulations has been welcomed by owners of conventional music venues, but this change could also provide an opportunity for some Indian restaurants to revolutionise the way we experience curry in the UK. Most of us will have heard the Bollywood-style music that is often played in Indian restaurants, but how many of us have experienced a live performance?
The ongoing debate over this new law suggests that rifts may develop in communities due to a predicted rise in noise complaints. But here at Curry Culture, we would like to start our own debate:
Should curry houses view these new regulations as an opportunity to show live music?
We have grown accustomed, in the UK, to a certain way of dining in Indian restaurants. Is it time for a shake-up? Business Minister Michael Fallon said: "Businesses are freed from the red tape that holds them back." It is likely that pubs and clubs will benefit most from the act, but as Mr. Fallon suggests, the red tape has been removed for ALL businesses.
The possibilities here are endless, curry houses do not necessarily have to show live performances of Indian origins, perhaps you'd like to hear a Beatles tribute band while you tuck into your chicken tikka masala. We'd love to see some weird and wonderful ideas.
What do you think? Is this a ridiculous idea? Or perhaps a cheap gimmick for Indian restaurants to bring in more customers? Could this be the beginning of an enormous cultural shift in the way we experience curry? Leave your comments below, we'd love to hear from you.