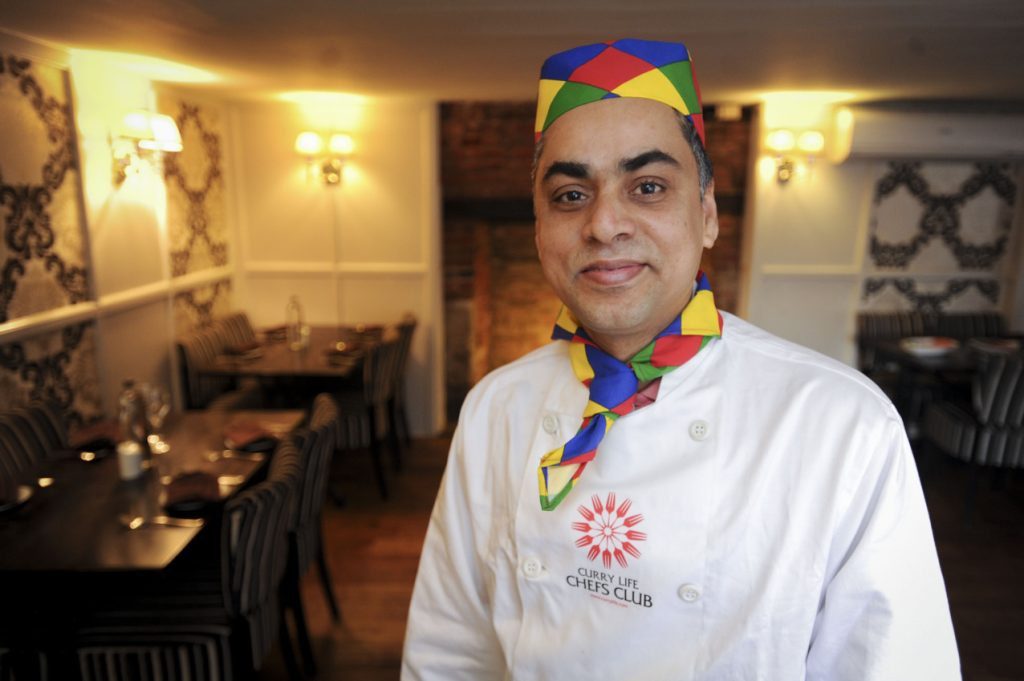 The Taste of Britain Curry Festival is set to take place in Slovenia next month.
The annual event, organised and run by UK based Curry Life Magazine, will see Altaf Hussain, master chef at Yuva Fine Fusion of Old North Road, Kneesworth and awarded curry chef, show off his skills at the festival.
Mr Hussain along with five other British chefs will try to surprise the eastern European dinners and win over their palettes!  The region are relative newcomers to the curry market but it is hoped the 50 varied dishes, including Chicken Tikka Massala, Jalfrezi and Balti, chosen by this year's chefs will dazzle these newbie curry fans.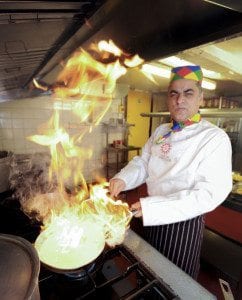 Mr Hussain is thrilled to be taking part. He said, "It's a great honour to be selected and I'm really looking forward to cooking for a new audience, especially in a region which has very few curry houses.
"I've been working on a few signature dishes including Jenju – a chicken dish cooked in tamarind, crushed green chilli paste and pickles. I heard it's going to be cold out there in February so I'm assuming diners will probably enjoy something hot and spicy."
Syed Belal Ahmed, editor of Curry Life Magazine and Director of the event said, "Curry is as British as strawberry jam and cricket and we're keen to promote that to the rest of the world. It's an industry that generates hundreds of millions of pounds every year as well as giving diners a lot of pleasure.
"We have been organising this festival in different European cities to ensure the British Curry Industry succeeds in the European market."
Darko Kudeljnjak, general manager of Hotel Park, Ljubljana, where the event will be held, said, "Curry was almost unknown to this region, but thanks to our unique partnership with Curry Life Magazine, the British curry is now becoming increasing popular.
"The Hotel Park is proud to host this festival for the third time and hoping once again it will be a culinary success."
The festival will be held from 4th to 8th February in Ljubljana, Slovenia.