If you cannot find what you are looking for please let us know and we will try and answer your question.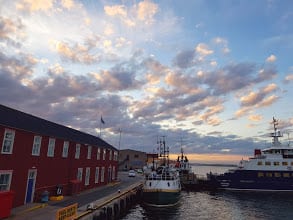 Perhaps not the most northern because there are several curry restaurants in Lerwick and I didn't check if I was at the northern end of town but either way the Gurkha Kitchen proves that even in the Shetland Islands you can still eat a very acceptable curry. With very welcoming staff for what is essentially a Nepalese style curry house, they easily managed our table of 12 hungry (and thirsty) divers on a club scuba diving trip to the islands in July. The decor is very much from the old school of Indian restaurant design with a slightly odd mix of pictures and posters mainly linked to the history of…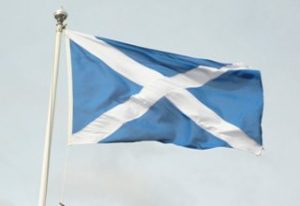 The results are in! The sixth annual Scottish Curry Awards were held at Glasgow's Thistle Hotel on Tuesday 11th June….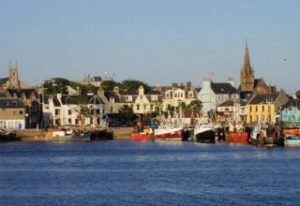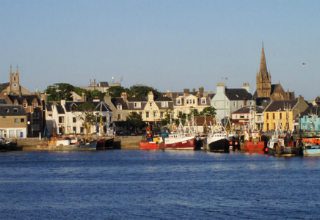 Proof positive that Curry is truly the nation's favourite is evident from how far and wide curry restaurants have spread.