If you cannot find what you are looking for please let us know and we will try and answer your question.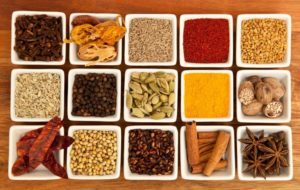 There are a few basics that anyone creating a curry will need to know and a few ingredients that are almost always used.
We discuss these curry basics here as well as giving you an overview of the regional influences that impact how curries are prepared….