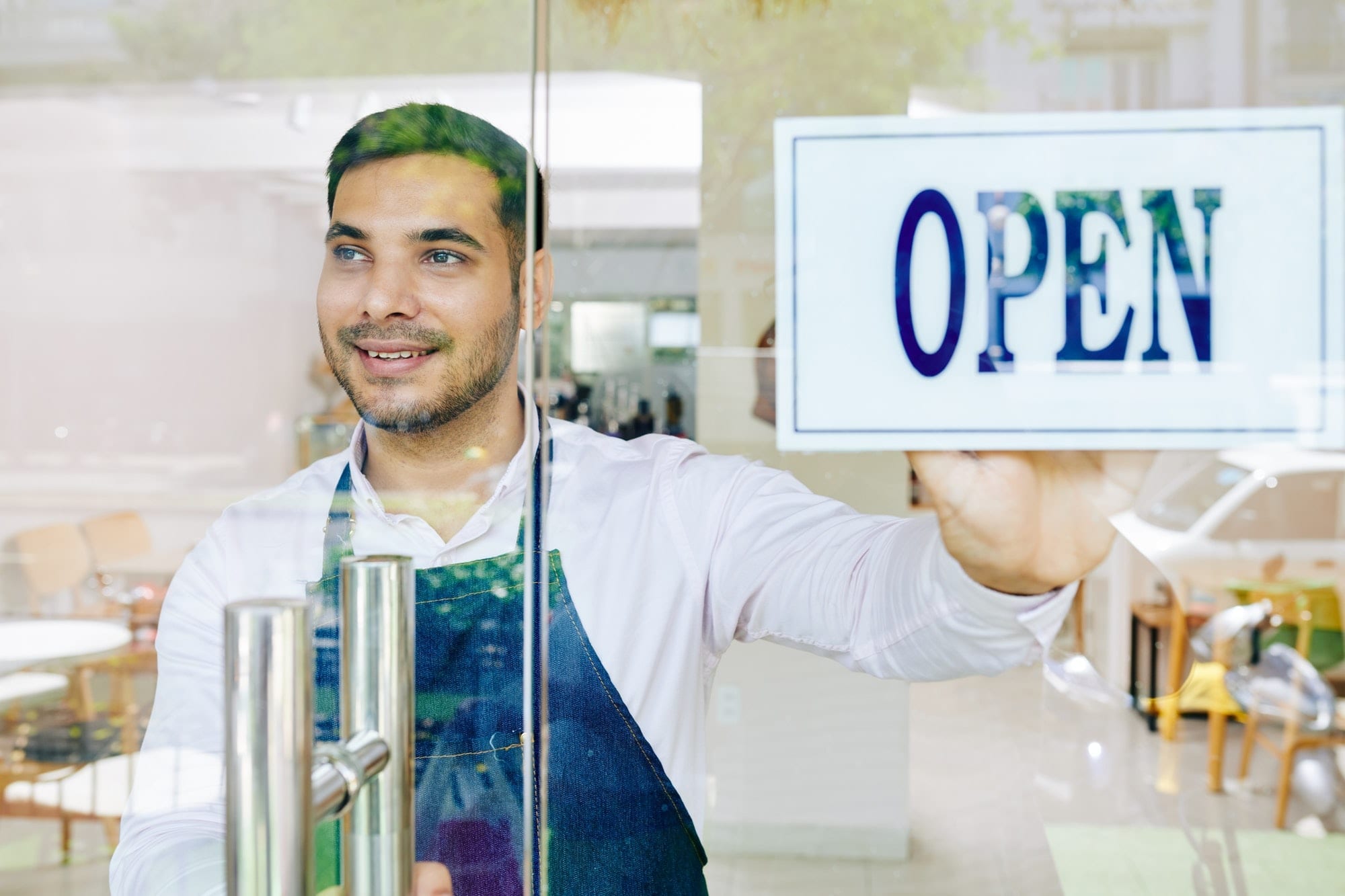 As lockdown eases and the date for restaurants re-opening approaches, now is the time for us all to step up and support our local curry restaurants.
They will be taking staff off furlough so their costs will be going up and this is on top of months of low or zero income, so they're bound to be struggling with cash flow.
Here are some ideas on how you can help them:
The easiest – buy a takeaway, with lots of extras and sides, as much as you can afford. Make sure they have some income in the run up to opening or they might stay closed.
Book a table for when they open – not just at the weekend but on the weekdays as well. Even more important, make sure you turn up. No shows are a pain for all restaurants but in these difficult times, anyone who books a table and doesn't show should be condemned to the seventh circle of hell!
Buy a Gift Voucher – many places are already offering gift vouchers or some kind of "pay in advance" scheme, so buy something. Even if you wont be using it for a while it all helps.
Don't be a dick – restaurants have been one of the most badly affected sectors, they may have lost staff, they may be a bit rusty, your first visit might be a bit odd as everyone gets used to whatever restrictions are in place. So give them a break, if you're unhappy let them know in a nice way so they can do something about it. Remember they're struggling to get their business back on track and it might take them a few weeks to get back up to full speed.
Be nice – as a follow up to point 4, do something supportive, talk to the staff, make them feel appreciated, leave a nice review, book to come back again. Good restaurants need our help to become great restaurants again so be helpful, even if things aren't perfect, work with them and things will get better.
Tell Curry Culture about them in a review – we're more than happy to tell the world about your favourite restaurant, all we need is a few good pictures, 300 or so words about the venue and for it to be an honest overview of the place. Use our contact page to get in touch and we can take it from there. If the restaurant in question wants to contact us directly with details of their re-opening date and anything they want to highlight, we will do our best to publish these for them. This is all free of charge, we just reserve editorial control over all content we publish so we don't guarantee we will publish everything we are sent.
Remember the big chains have lots of financial resources, it's the local businesses that we need to help quickly. Summer is here and curry houses often struggle at this time of year, so do what you can and go and have a curry, they will have missed you!