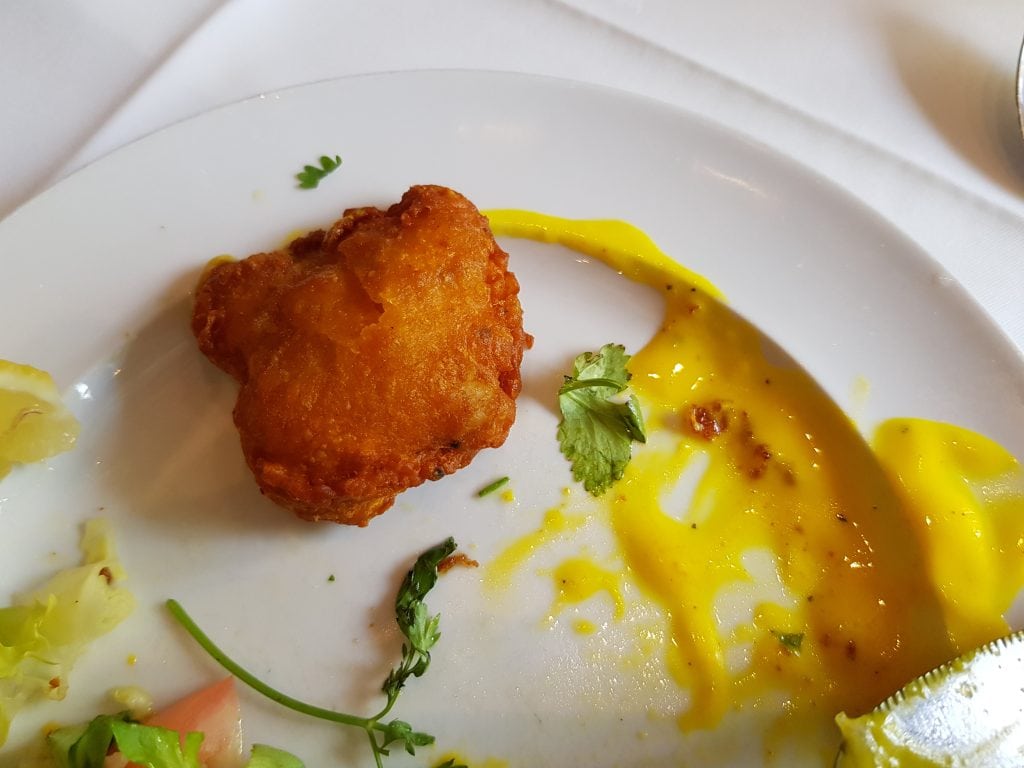 India Village Woodhall Spa
On a recent visit to Woodhall Spa, the history of British Curry Houses came flooding back to me. We visited the India Village which I think is pretty much the only Indian in the town and had a perfectly good curry. The restaurant was busy, the service was good and on the whole the food was fine.
It did feel like stepping back in time however as this kind of restaurant was pretty much what I grew up with. A fairly standard menu, not much attention to creating a atmosphere and nothing that really inspired me to rush back if there were any alternatives to try.
In the towns around Manchester where I live, these restaurants have multiplied to such an extent that every town seems to have at least half a dozen, and most seem to be struggling to survive. There are a huge amount of choices, so those that are just about OK are in trouble as soon as something new opens up around the corner.
I'm worried that places like the India Village will fall into this trap by basically staying exactly the same year on year. A little bit of updating will go a long way to keeping them viable as the competition increases.
Overall I would avoid the fish starters – well cooked but very bland and with a very odd yellow sauce. My main course Khandhani Gust (lamb), ordered hot was great and my dining companions loved their two chicken dishes. We thought the pilau rice was disappointing as it was not really pilau rice, just that strange stuff with coloured bits in it that some restaurants serve.
Give it a try if you're in Woodhall and let us know what you think.