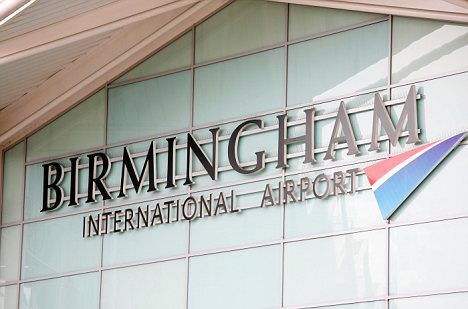 An exciting competition has been held by top Executives at Birmingham Airport in an attempt to locate the very finest curry from within the city walls.  In an effort to promote the city to the overseas market, Airport Executives are encouraging local restaurants to create a winning dish that can be representative of all that is good about Birmingham in terms of Indian Cuisine, with the winning dish being served up at conferences around the world.
With Birmingham being the birthplace of the famous 'Balti', the airport is eager to showcase the winning dish as the Executives jet off to conferences promoting the city to major airlines and new destinations.  The airport attends international conferences on a regular basis and therefore, developing a 'signature dish' to impress their overseas delegates will help demonstrate all that the UK's second city has to offer.
"As this city is famous for its world class restaurants, we want to take the great taste of Birmingham with us overseas, so we are asking top chefs to come up with a signature dish that reflects all that is fantastic about Birmingham", said Head of Branding at Birmingham Airport, Jo Lloyd.
The competition finalists will take part in a 'cook-off' at the Birmingham Food Fest's Chilli Festival on 13th July where the eventual winner will be revealed!